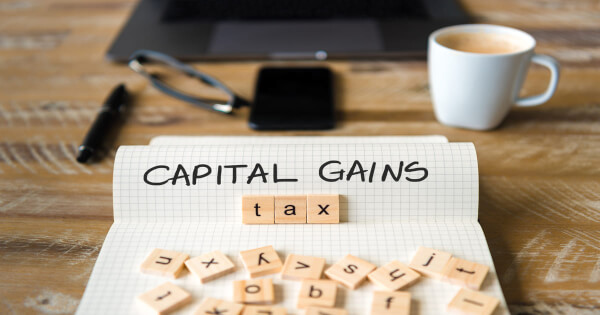 The UK government is seeking to make changes to the tax treatment of lending and borrowing on decentralized finance (DeFi) protocols. HM Revenue and Customs has launched a consultation that will run until June 22, 2023, asking for input from investors, professionals, and firms engaged in DeFi activities, as well as representative bodies and think tanks, on a proposed new DeFi tax regime.
Under the proposed changes, crypto used in DeFi transactions would not be treated as a disposal for tax purposes. This means that Capital Gains Tax (CGT), which is typically triggered when an asset is disposed of, would not apply. Instead, a taxable event would occur when cryptocurrencies are disposed of in a non-DeFi transaction.
The consultation states that a transaction must meet certain criteria to be considered a DeFi transaction. Specifically, it should involve the initial transfer of crypto assets from a lender to a borrower, or through a smart contract, with the borrower being obligated to return the tokens. Additionally, the lender should have the right to withdraw the same amount of tokens that were initially lent or staked.
The proposed changes could have a significant impact on the DeFi ecosystem in the UK. As it stands, many DeFi protocols require users to pay transaction fees, which can be subject to taxes. However, if the proposed changes are implemented, these fees could potentially be exempt from taxation, creating a more favorable environment for DeFi activities in the UK.
The consultation is part of the UK government's wider efforts to regulate the cryptocurrency industry and ensure that it is operating in a safe and secure manner. With the increasing popularity of DeFi protocols, it is crucial that governments and regulators keep pace with these developments to ensure that they can effectively regulate this rapidly evolving sector.
Overall, the proposed changes to the tax treatment of DeFi transactions in the UK could have a significant impact on the industry. If implemented, they could make the country a more attractive destination for DeFi activities and provide a more favorable regulatory environment for individuals and entities engaged in these activities. It remains to be seen how the consultation process will unfold, but it is clear that the UK government is taking steps to ensure that it can effectively regulate the cryptocurrency industry and support the growth of this innovative sector.

>