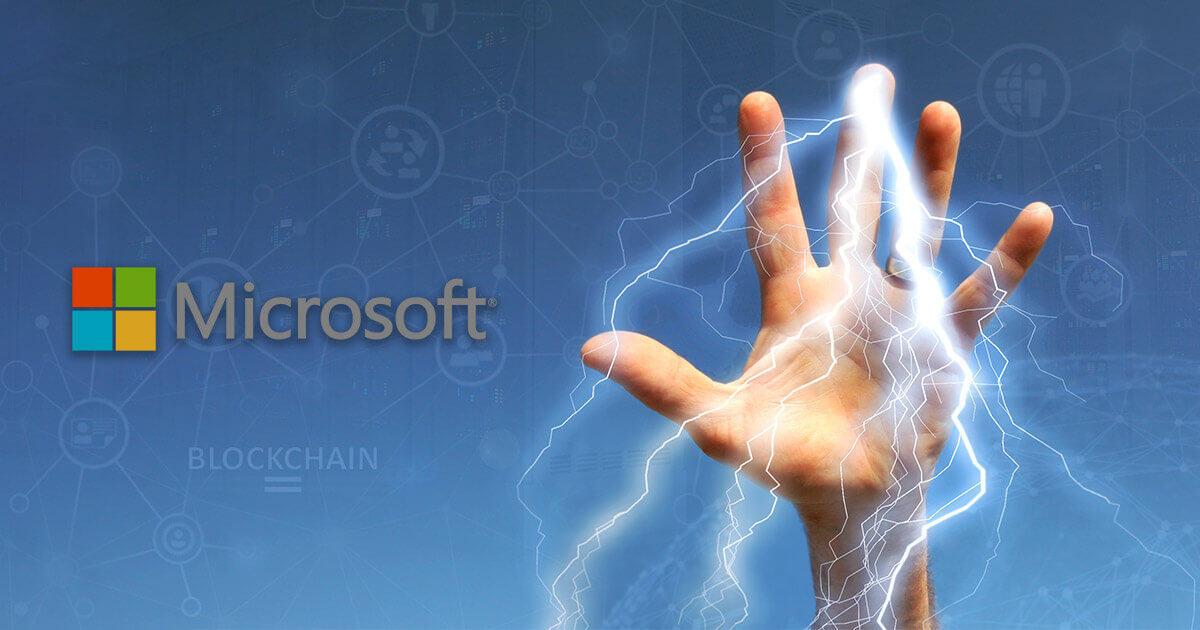 It would seem that Microsoft is working on a new Web3 wallet that will handle cryptocurrencies and NFTs. This wallet will be integrated into the Edge web browser. The wallet, the development of which has just begun, will be noncustodial, which means that Microsoft will not have access to users' passwords or recovery keys. Also, the wallet will be incorporated inside the browser rather than functioning as an extension. It has been stated that users will be able to trade, transfer, and acquire crypto assets using the wallet. Also, the wallet will interface with Coinbase and MoonPay to make it simpler for customers to purchase cryptocurrency and deposit it into their wallets.
The software documenter Albacore was the one who released screenshots of the early user interface for the Edge wallet. Albacore also said that the decision by Microsoft to integrate a cryptocurrency wallet in its default browser was problematic. An introduction page for the wallet is shown in the user interface. This page invites users to try out the new feature and offer feedback on their experience with it. It seems that the wallet will also support NFTs, enabling users to search for their first NFTs across a variety of markets before storing and organizing their collections inside the wallet.
This move by Microsoft is a component of a larger attempt to improve the functionality of its Edge browser and play catch-up with industry rivals like Google Chrome and Apple Safari. Microsoft made the announcement in February that it will be integrating OpenAI's ChatGPT, an AI-driven search engine and chat feature, into its Bing search engine and Edge browser. ChatGPT is a tool that allows users to have conversations powered by search results. Microsoft is sending a signal that it is committed to being competitive and relevant in an environment that is becoming more favorable toward cryptocurrencies with the release of a Web3 wallet.

>