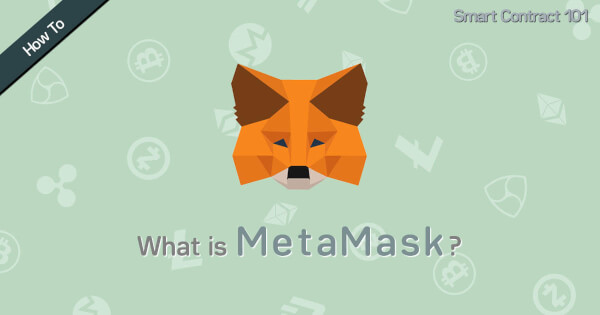 Popular cryptocurrency wallet and supplier of decentralized applications MetaMask has introduced a new feature that enables users to purchase cryptocurrencies with fiat cash straight from inside its Portfolio Dapp. This new feature can be found on the MetaMask website. It is anticipated that the newly added "Buy Crypto" function would make it simpler for customers to acquire cryptocurrency using a variety of payment methods, including debit or credit cards, PayPal, bank transfers, and quick ACH.
This service is accessible to users in more than 189 countries and provides access to more than 90 tokens distributed over eight distinct networks. These networks include Ethereum, Polygon, Arbitrum, BNB Smart Chain, Avalanche Contract Chain, Fantom, Optimis, and Celo. Users of MetaMask may have access to this functionality by either connecting their wallets to the Portfolio Dapp or clicking on the "Buy" button in the MetaMask extension wallet. Alternatively, users can click here.
After the user has gained access to the functionality, they will have the option to pick their area, payment method, the token, and the network on which they want to make a purchase. When generating a personalized price estimate for each transaction, the function takes into consideration a number of criteria, including the location of the user as well as any applicable regional legislation. Following the user's selection of a quotation, they will be sent to the website of a third-party service provider in order to complete the transaction. After that, the cash will be sent in an immediate manner into the user's MetaMask wallet.
MetaMask has formed strategic alliances with a number of different companies throughout the course of its existence in order to bring new users into its platform. In 2022, MetaMask entered into a partnership with PayPal to provide its customers with the ability to buy and transfer ether (ETH) via PayPal's website. customers are able to acquire Ethereum with PayPal and then transfer it to their MetaMask wallet by entering into their Mobile MetaMask app, which then takes them to their PayPal account to complete the transaction. This service is available to customers worldwide.
On March 21, 2019, MetaMask made a recent announcement about a new connection with the cryptocurrency financial firm MoonPay. This connection makes it possible for users in Nigeria to acquire cryptocurrencies via quick bank transfers, and it is accessible through both the mobile version of MetaMask and the Portfolio DApp. Without having to use a credit card or debit card, this function makes it possible to purchase cryptocurrency in a quicker and more cost-effective manner.
It is anticipated that the release of this new "Buy Crypto" function by MetaMask will be a game-changer in the cryptocurrency industry. This new tool will provide users with an easier way to acquire bitcoins utilizing a variety of payment methods. In addition, this function considers a number of parameters, such as the location of the user and the legislation in effect in the user's area, in order to provide a unique price estimate for each transaction. As a result of this action by MetaMask, it is anticipated that additional users will be onboarded to its platform, which will contribute to an increase in the worldwide usage of cryptocurrencies.

>