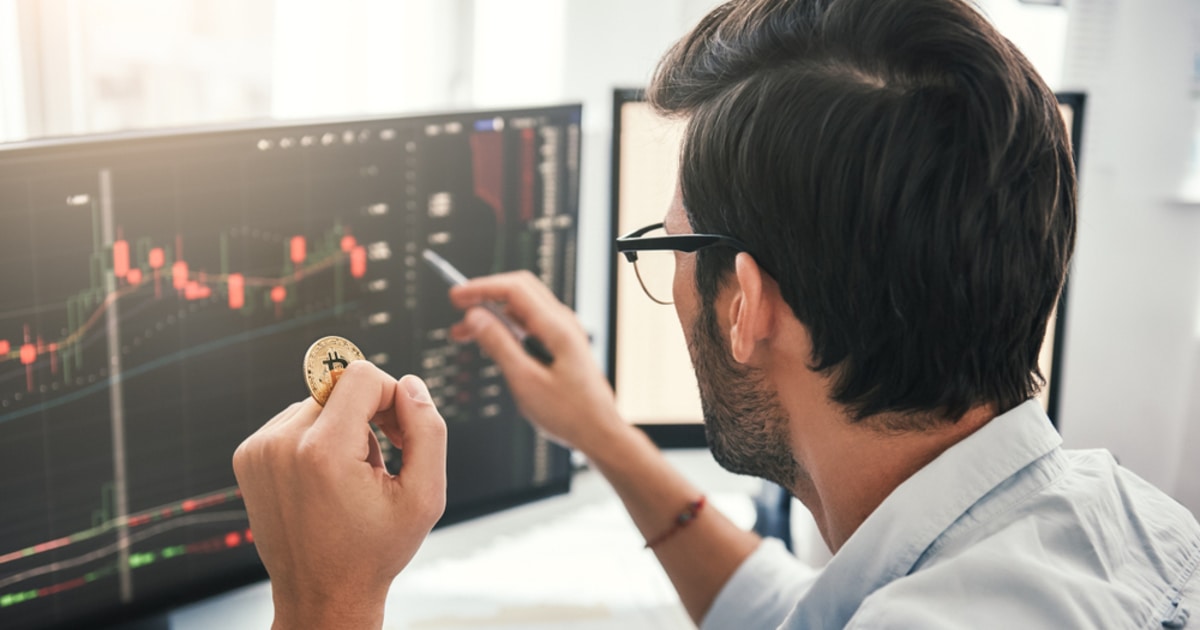 JPMorgan has reportedly developed an artificial intelligence (AI) tool to analyze Federal Reserve statements and speeches to detect potential trading signals. According to a Bloomberg report on April 27, the Wall Street investment bank is using a ChatGPT-based language model to digest comments from United States central bankers. The tool is designed to help JPMorgan detect policy shifts and changes that could provide the bank with a heads-up on trading signals.
The AI tool assigns a Hawk-Dove Score to Fed policy signals, rating them on a scale from easy to restrictive. "Hawkish" is a monetary policy term that refers to raising interest rates to keep inflation under control, while "Dovish" favors an expansionary monetary policy and lower rates. The tool will help JPMorgan analysts predict changes in central bank tightening. For example, hawkish policy statements could result in rising yields on one-year government bonds.
According to JPMorgan's model, which can analyze statements going back 25 years, Fed sentiment has fluctuated recently but remains predominantly hawkish. The tool will give analysts a way to detect policy shifts that could provide the bank with a heads-up on trading signals. "Preliminary applications are encouraging," said JPMorgan economist Joseph Lupton.
However, JPMorgan has reportedly restricted its staff from using ChatGPT, the AI chatbot that powers the new tool. The move is part of a broader trend among financial institutions, as firms aim to keep AI chatbots from learning and revealing sensitive information.
In an annual letter to shareholders earlier this month, JPMorgan CEO Jamie Dimon revealed that the bank has over 300 AI use cases in production. This latest tool is just one example of the many ways in which JPMorgan is leveraging AI to enhance its operations.
While the use of AI in finance is not new, JPMorgan's latest tool represents a significant advancement in the field. By analyzing the language used by the Federal Reserve, JPMorgan hopes to gain insights into potential policy shifts and changes that could impact the markets. The AI tool will provide analysts with a more efficient way to sift through large amounts of data, enabling them to make more informed decisions.
Overall, JPMorgan's latest AI tool is a promising development for the bank and for the finance industry as a whole. As AI continues to evolve, we can expect to see more banks and financial institutions turning to these powerful tools to help them gain a competitive edge in the markets.

>