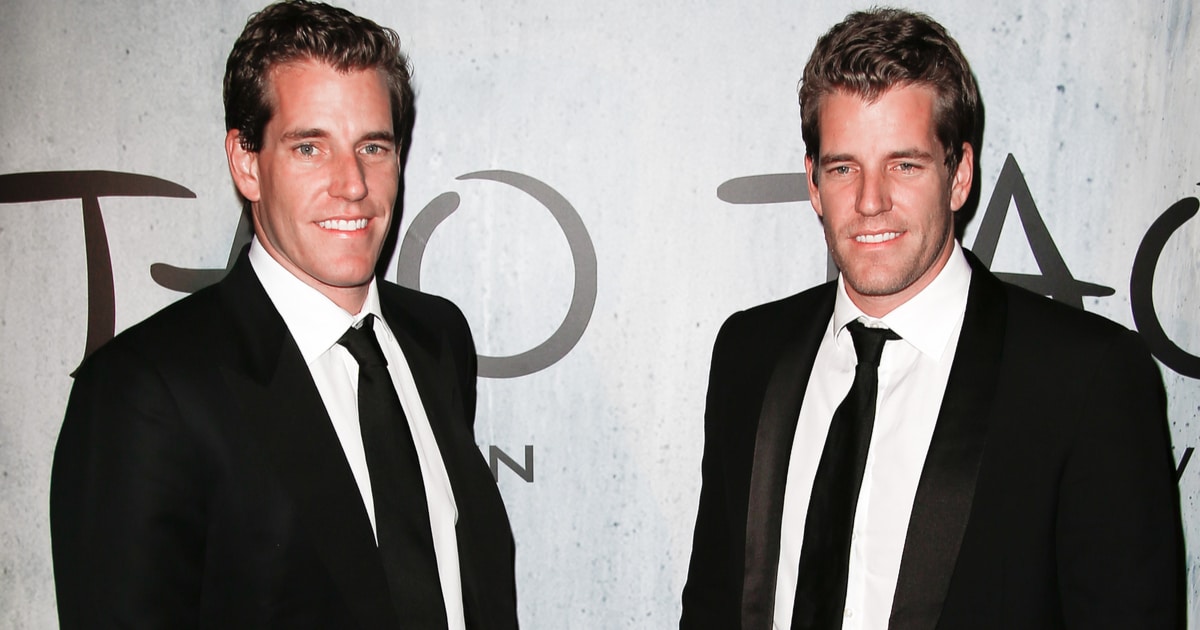 Gemini, a leading U.S.-based exchange, has unveiled a limited-time giveaway of 4,000 XRP tokens each day. The announcement, made via an official tweet that reads, "We're giving away 4,000 XRP! Every day at 3pm EST. Introducing: The XRP Faucet," has already seen its first giveaway close just two hours after being made public.
Dubbed the "XRP Faucet," the giveaway began on August 11, 2023, at 3:00 pm ET and is slated to conclude on August 18, 2023, at 11:59 pm ET. According to the terms and conditions delineated on Gemini's official website, eligibility for participation requires being a legal resident of the United States, a minimum age of 18, and possession of a verified Gemini account. The offer, restricted to one per verified customer per day, operates on a first-come, first-serve basis.
The decision by Gemini to relist Ripple XRP for trading emerged as a strategic response to Ripple Labs' partial triumph against the United States Securities and Exchange Commission (SEC) on July 13, 2023. This marketing initiative aligns with the exchange's broader strategy, as underscored by the Twitter announcement that "$XRP is now available for trading on Gemini."
The relisting's impact on XRP's price on Gemini was both immediate and pronounced, propelling it to $50 from a paltry $0.636, a phenomenon that stood in stark contrast to the stable price of $0.63 on other exchanges, including Binance and OKX.
Gemini's terms and conditions for the giveaway articulate the right to modify or terminate the offer at their discretion. Furthermore, the exchange holds exclusive authority over the timing of the offer's inception and conclusion, as well as any affiliated promotions. The offer stands void in jurisdictions where it is either restricted or deemed unlawful.
The XRP giveaway by Gemini is more than a fleeting marketing event; it marks a significant moment in the exchange's strategy to engage users and leverage the renewed interest in XRP following recent legal developments. Those intrigued by the giveaway would be well-advised to scrutinize the terms and conditions to ascertain their eligibility.
Image source: Shutterstock

>