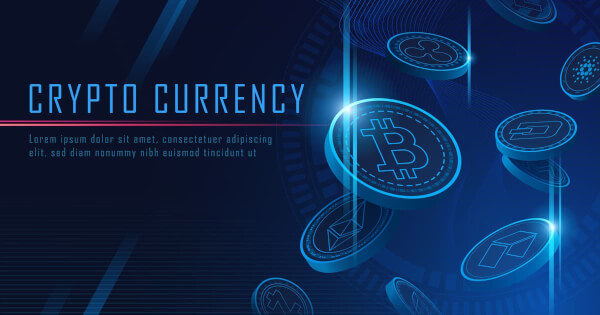 Ether, the second-largest cryptocurrency by market capitalization, has surged to over $1,900 for the first time in over seven months, according to CoinMarketCap data. This price increase comes ahead of the Ethereum Shanghai hard fork, scheduled for April 12, which will implement Ethereum Improvement Proposal (EIP)-4895, allowing validators and stakers to withdraw staked ETH from the Beacon Chain. The upgrade is also expected to help increase transaction speeds while reducing transaction costs through other EIPs.
The last time Ether was above $1,900 was on August 16, 2022, during a broader crypto sell-off when the United States Federal Reserve was hiking the federal funds rate at a record pace to combat inflation. The recent price increase could be driven by expectations that the Fed may ease up on its quantitative tightening efforts, causing cracks in the global banking industry, or by increased demand for Ether given that staking is slated to be more flexible.
Bitcoin has also recorded gains recently, but the trading pair ETH/BTC has increased by nearly 3% in the last week, suggesting that both factors may be contributing to Ether's price jump. It is worth noting that the price of Ether dropped sharply following the execution of the Merge on September 15, 2022, where it lost just under a quarter of its value in one week.
The Ethereum Shanghai hard fork is named after the fork on the execution layer client side, while Capella is the upgrade name on the consensus layer client side that is set to be executed shortly after Shanghai on April 12. The execution layer is where all the smart contracts and protocol rules are, while the consensus layer ensures that all network validators follow these rules.
Despite some analysts and traders suggesting that unlocking staked Ether will create sell pressure, what will occur following the Shanghai and Capella updates is speculation. The recent price surge may be an indication that investors are optimistic about the future of Ether and the potential for the upcoming upgrades to increase its value.
In conclusion, Ether's recent surge to over $1,900, a level not seen since August 2022, is likely due to several factors, including the upcoming Ethereum Shanghai hard fork that will enable stakers to withdraw their ETH and the potential easing of the Federal Reserve's quantitative tightening efforts. While some investors may be concerned about sell pressure following the upgrade, others remain optimistic about the future of Ether and its potential for growth. The upcoming upgrades are set to increase transaction speeds while reducing transaction costs, and it remains to be seen how they will affect Ether's value in the long term.

>