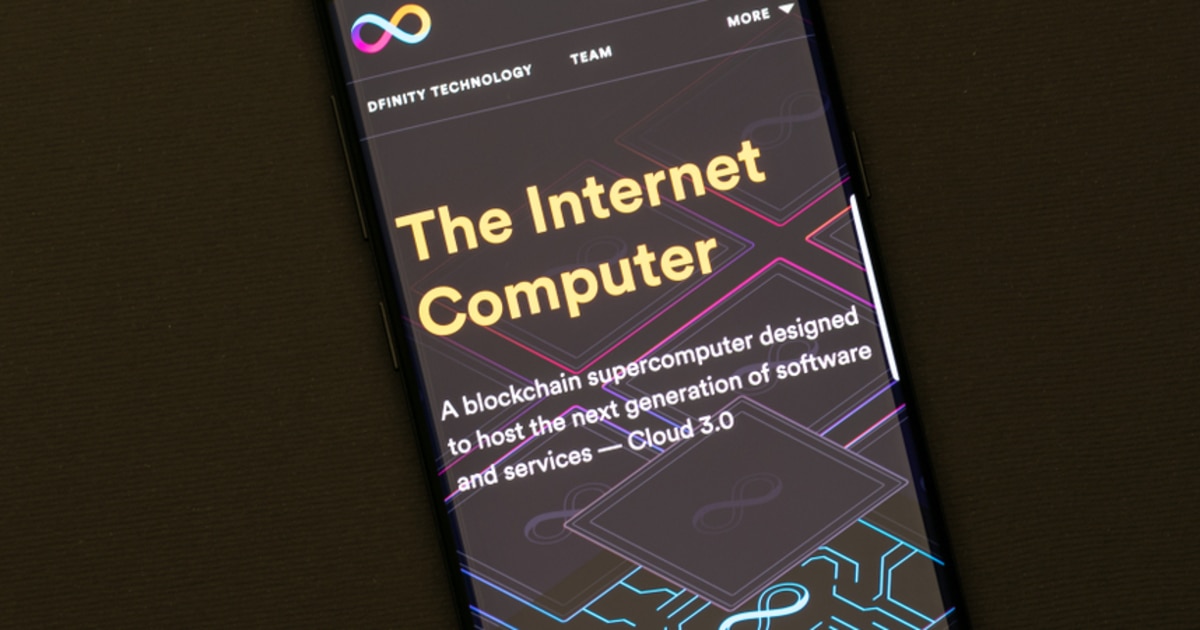 The DFINITY Foundation, the ICP token issuer, a leading contributor to the Internet Computer blockchain, has announced its membership in the Blockchain Security Alliance, a collaborative initiative aimed at enhancing the security of the global blockchain ecosystem. The announcement was made on August 9, 2023.
The Blockchain Security Alliance, launched by Beosin and SUSS NiFT, consists of various entities from diverse industry backgrounds, including university institutions, blockchain security companies, industry associations, and fintech service providers. The alliance's first batch of board members includes Beosin, SUSS NiFT, NUS AIDF, BAS, FOMO Pay, Onchain Custodian, Semisand, Coinhako, ParityBit, and Huawei Cloud.
The Internet Computer blockchain, developed by DFINITY, introduces autonomous serverless cloud functionality to the public internet. This innovation enables developers to build systems or services entirely on a decentralized network using "canister software," an evolution of smart contracts.
DFINITY's membership in the Blockchain Security Alliance emphasizes the importance of collaboration and cooperation among members to strengthen security across the blockchain industry. Herbert Yang, DFINITY GM of Asia, stated, "Security has always been one of DFINITY's top concerns as a decentralized internet computing platform. With 42 members at present, the Alliance stands as a united front committed to safeguarding the integrity and security of the blockchain industry."
Beosin, a founding member of the alliance, plays a crucial role in enhancing the security of the ecosystem. The company offers a comprehensive "All-in-one" blockchain security solution, including Smart Contract Audits, Risk Monitoring & Alerts, KYT/AML, and Crypto Tracing. Beosin has audited over 3000 smart contracts, including well-known Web3 projects like PancakeSwap, Uniswap, DAI, and OKSwap.
In addition to its security services, Beosin has recently conducted audits for two ICP projects, MID and Catalyze, reflecting its commitment to the security of the ICP ecosystem.
Tommy Deng, Managing Director at Beosin, expressed delight at DFINITY's participation, saying, "Together with DFINITY and other Alliance members, we strive to establish an ecosystem where innovation thrives amidst robust security measures."
The Blockchain Security Alliance has been active in hosting events and producing reports on blockchain ecosystem security. Last year's inaugural event, "ENABLING A DIVERSE ECOSYSTEM IN WEB3.0," saw significant participation from alliance members.
As co-organizers, Beosin and SUSS NiFT have welcomed DFINITY's participation and pledged to further the alliance's work in contributing to the security development of the blockchain industry.
Image source: Shutterstock

>