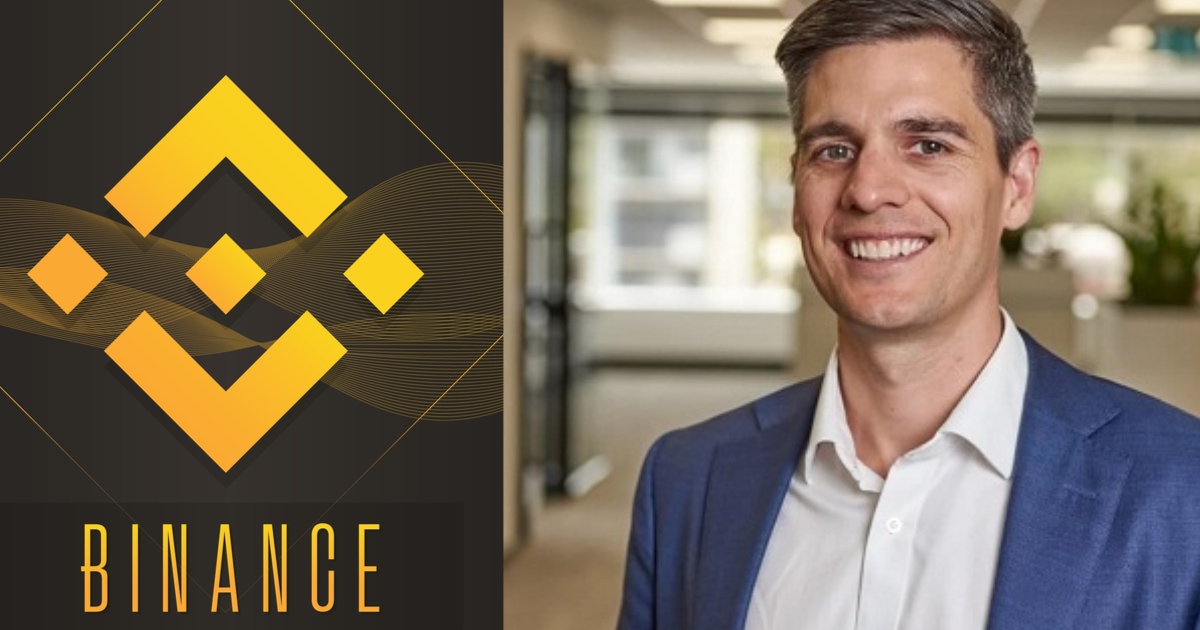 Binance, one of the world's largest cryptocurrency exchanges, announced on March 17 that it has replaced the Binance USD (BUSD) holdings in its Secure Asset Fund for Users (SAFU) with TrueUSD (TUSD) and Tether (USDT). The move comes in response to Paxos' recent move to stop minting new BUSD, which has led to the asset's market capitalization falling. SAFU is an emergency insurance fund established by Binance in July 2018 to protect users' funds in case of security breaches or other unforeseen events.
Binance committed a percentage of trading fees to grow the fund, which was valued at $1 billion as of Jan. 29, 2022. SAFU's wallets initially consisted of BNB (BNB), Bitcoin (BTC), and Binance USD, which has now been replaced by TUSD and USDT. Binance assured users that the change would not impact them, their funds would continue to be held in publicly verifiable addresses, and BUSD would continue to be supported. The exchange added that it would closely monitor the fund to ensure that it remains sufficiently capitalized and top it up periodically as necessary using its own funds.
On Feb. 13, BUSD issuer Paxos Trust Company announced it would stop issuing new BUSD effective Feb. 21 in accordance with the directions of and in coordination with the New York Department of Financial Services. Days after reports emerged that United States regulators were scrutinizing Paxos and BUSD, Binance minted nearly $50 million worth of TUSD. The transaction took place on Feb. 16, according to data from Etherscan, and came two days after Binance CEO Chanpeng Zhao mentioned in a Feb. 14 Twitter Space that Binance would look to "diversify" its stablecoin holdings away from BUSD.
With the U.S. Securities and Exchange Commission also taking action against BUSD, some crypto community members have questioned whether stablecoins are the real issue at hand or if it's actually about Binance, as the SEC didn't take action against Paxos' gold-backed stablecoin, Pax Gold (PAXG).
Stablecoins, such as BUSD, TUSD, and USDT, are digital currencies designed to maintain a stable value relative to a reference asset, such as the US dollar. They have become increasingly popular in recent years as a means of facilitating transactions on cryptocurrency exchanges without having to convert to fiat currency, which can be costly and time-consuming.
However, stablecoins have also come under scrutiny from regulators due to concerns about their lack of transparency and potential for use in illicit activities. The recent actions by the SEC and the New York Department of Financial Services against BUSD and Paxos are part of a wider crackdown on stablecoins and cryptocurrency more broadly.
In response, cryptocurrency exchanges and other market participants are looking to diversify their stablecoin holdings to reduce their exposure to any one particular asset. This appears to be the motivation behind Binance's decision to replace BUSD with TUSD and USDT in its SAFU fund.

>