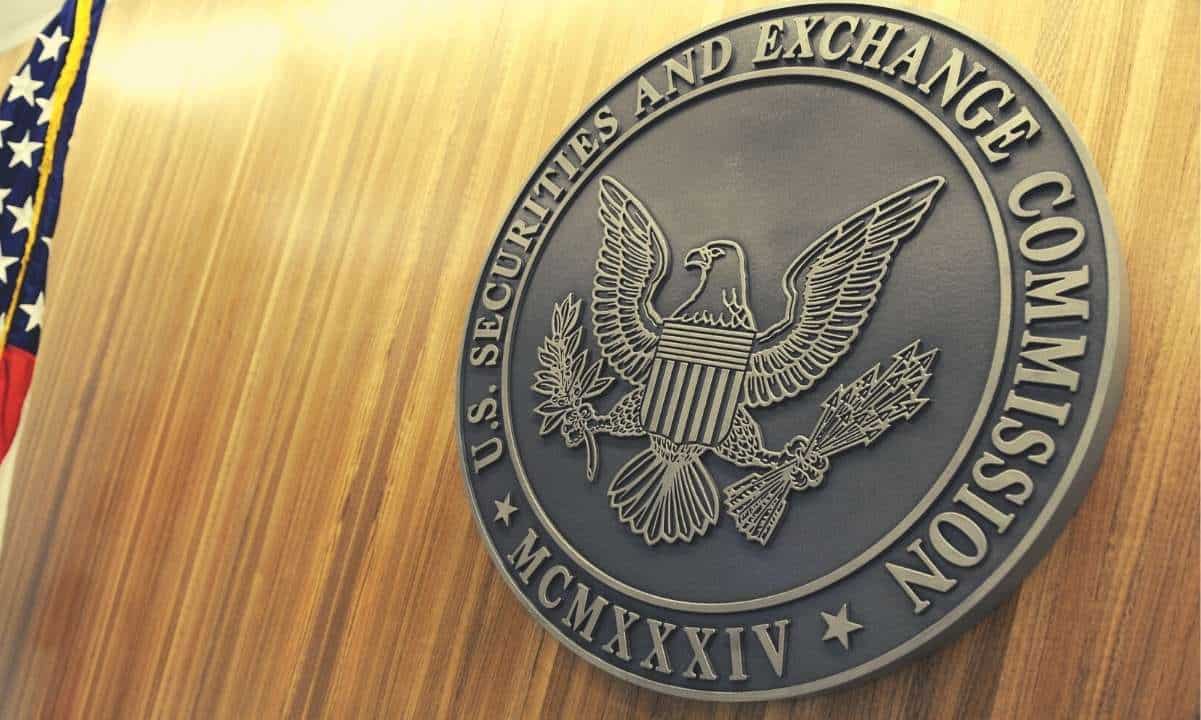 Now that the court has finally announced a long impending summary judgement in the SEC-Ripple, the crypto community is wondering whether the SEC would file an appeal against the decision.
Attorney and a loyal member of XRP community, Jeremy Hogan has recently shared his opinion regarding the matter. Hogan stated that the first factor SEC's appeal is influenced by is the timing. The appeal against the decision could only be filed after the case is finally finished, which SEC-Ripple lawsuit is not yet, Hogan wrote.
I see a lot of questions about Ripple vs. SEC "appeals."

Here's my thoughts.

(Disclaimer: I hate appeals because that means I lost. But, I have done a few.)

First, timing. Most appeals happen after the case is completely finished, which the Ripple case isn't.

1/3k

— Jeremy Hogan (@attorneyjeremy1) July 17, 2023
The attorney noted after the case is finished, both parties will have 60-days to file the appeal. According to Hogan, as at the moment only the summary judgement is announced, the parties could only file 'interlocutory appeal'. For that SEC and the Ripple will get 10-days after the court allows them to file the appeal,
Hogan further shared that as for his estimation Ripple will not file an appeal against the summary judgement if they are able to pay the fine and the ODL part of the ruling does not affect the firm's business. Hogan added 'Plus, Ripple won. And only losers appeal.'
Hogan stated that as for the SEC they may not file an appeal as they would have a tough time putting the secondary market sale issue in front of the court again, given how the court 'couched her ruling' .
On the other hand Ripple's native XRP is still rallying. Currently trading at $0.74, XRP is up 57% over the week. It would be very interesting to see how long the rally lasts.
The XRP community is hopeful that the coin will reach $1 in the next few days. It is highly likely as Ripple is now granted validation from the court.

>