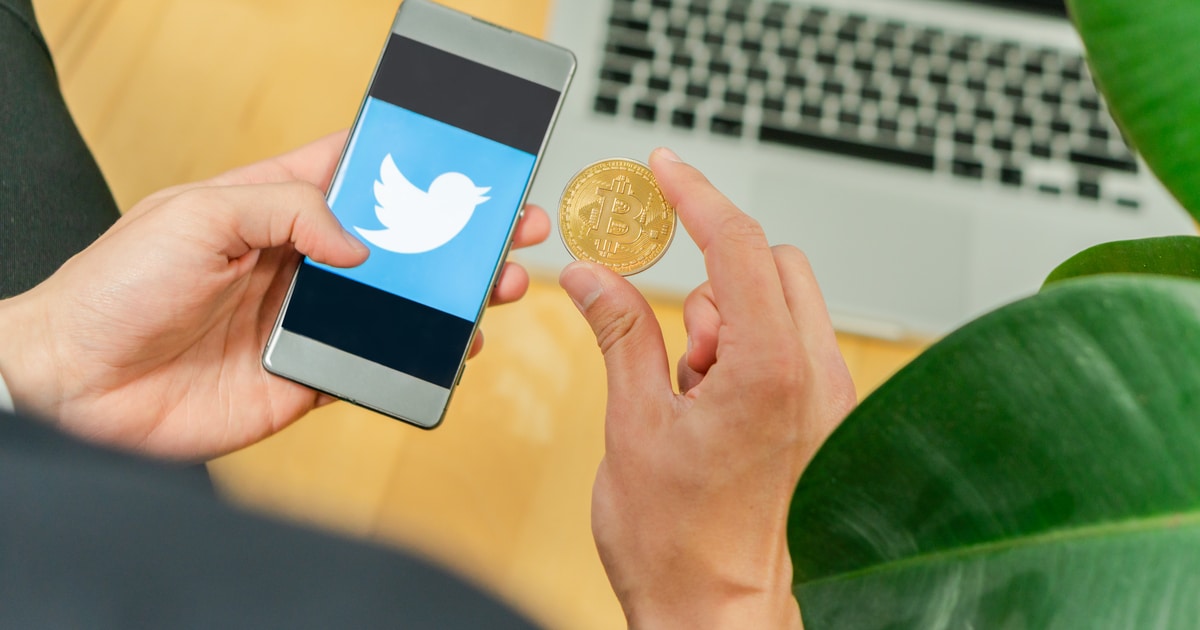 The addition of Bitcoin price quotations to Twitter's social media platform occurred around the 18th of April. The price quotations are provided by the charting platform TradingView, however they are only accessible for the price of Bitcoin. Price quotes for other major cryptocurrencies are not provided. The accompanying Bitcoin price chart includes a link that users may use to purchase or sell Bitcoin on the Israeli cryptocurrency market known as eToro. In addition, a caution that reads "Your Capital Is At Risk" is shown beside the chart that displays the price of bitcoins.
Twitter has emerged as an essential component of the retail investing community, and it is anticipated that the inclusion of Bitcoin price quotations will play a big role in the dissemination of financial news and the acquisition of information. The implementation of "$Cashtags" has the goal of elevating users' familiarity with the Bitcoin market on the site and encouraging more user participation therein.
Elon Musk made the declaration on the 17th of April that he would develop a piece of artificial intelligence software that he would call "TruthGPT" in order to battle what he considers to be a left-wing bias in the media business. It is anticipated that the AI software would actively seek the truth and encourage impartial reporting.
While Twitter is the most recent social platform to integrate Bitcoin price quotes, on April 10th, Douyin, the Chinese counterpart of TikTok, began providing Bitcoin price quotes to an estimated 730 million users in Mainland China. Twitter is the most recent social platform to incorporate Bitcoin price quotations. The quotations were, however, taken down a day later and replaced with a statement that warned users that "unofficial digital currencies do not possess the same legal standing as fiat currencies [in China]."
The introduction of Bitcoin price quotations on Twitter's social media platform is a big step towards expanding knowledge of and involvement with the cryptocurrency market on social media. This is because Twitter is the largest social media platform in the world. In addition to this, it brings to light the ever-increasing significance of cryptocurrencies in the financial sector, as well as the need of reliable information and impartial reporting.

>