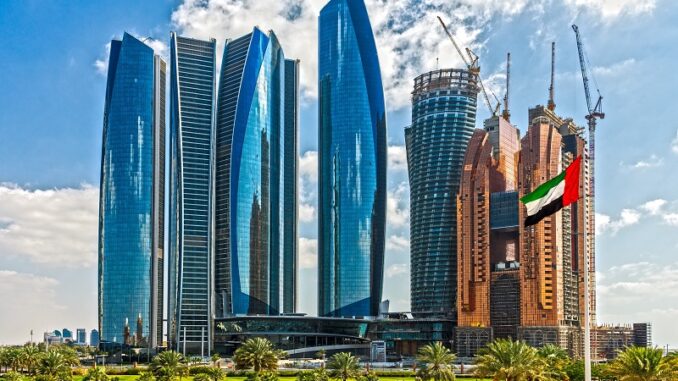 The in-principle approval was given by the Abu Dhabi Global Market (ADGM).
Abu Dhabi launched a $2 billion effort to boost Web3 projects in February.
Abu Dhabi will give Zodia Markets a chance to expand into the Middle East region.
In some exciting crypto news, Zodia Markets, a platform for digital assets supported by Standard Chartered Ventures, has received approval in principle to operate as an over-the-counter (OTC) cryptocurrency broker-dealer in Abu Dhabi
The approval was given by the Abu Dhabi Global Market (ADGM), a global financial hub in the United Arab Emirates that has been making an effort to entice enterprises involved in the cryptocurrency industry. The third stage of a five-stage application process is considered to be the in-principle level. According to the ADGM instructions, the following steps entail receiving final approval and passing through an "operational launch" test.
According to the CEO of ADGM Authority, Salem Mohammed Al Darei:
"The harmony of traditional and new-age finance in Abu Dhabi with an international leading digital asset firm such as Zodia Markets that is backed by the well-established Standard Chartered will contribute to further enhancing the attractiveness of ADGM as a preferred destination for global entities." 
The ADGM was one of the first regulators to propose a special licensing system for providers of virtual asset services.
Among other approvals, the regulator has given virtual asset platform M2 and the crypto exchange Rain was granted licenses.
According to reports, Zodia Markets chose Abu Dhabi, the capital of the UAE, as a strategic expansion to give institutional investors in the Middle East and Africa access to cryptocurrency. Last year, Abu Dhabi hosted the Inaugural Middle East Blockchain Awards to recognise and reward outstanding efforts within the blockchain and Web 3.0 fields.

>