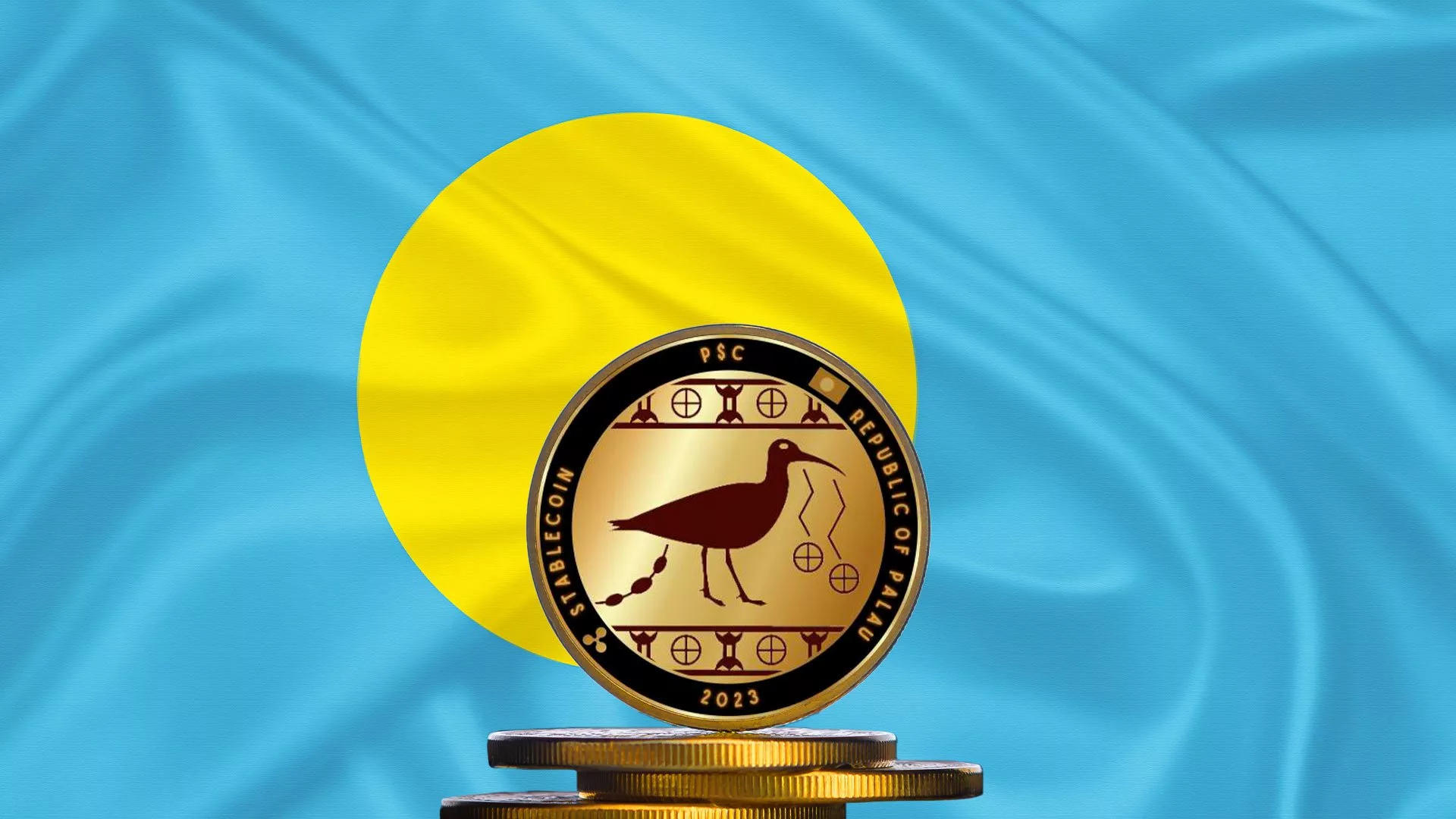 Ripple, the prominent global blockchain payments company, has forged a strategic alliance with the Republic of Palau to initiate a pilot program for a US dollar-backed stablecoin.
The innovative stablecoin, named the Palau Stablecoin (PSC), will be issued on the XRP Ledger, a blockchain network renowned for its strong security and scalability.
During the initial phase of the pilot project, government employees in Palau will have the privilege to utilize the PSC for seamless payments and fund transfers.
The PSC's future availability to the general public further underscores its potential to promote greater financial inclusivity and balance.
Republic of Palau 🇵🇼 Stablecoin (PSC) Pilot Project FAQ

🇺🇸 1. What is the Palau Stablecoin (PSC)?

A stablecoin is a token that is fixed in value to another asset. The Palau Stablecoin (PSC) is a digital asset fixed in value to the U.S. Dollar. It can be used just like you use… pic.twitter.com/x0aVl1Vfew

— Jay Hunter Anson (@JHX_1138) July 26, 2023
Surangel Whipps Jr., President of Palau, expressed enthusiasm about the partnership, highlighting its role in the Republic's commitment to spearhead financial innovation and advanced technologies to enhance financial access for its citizens. Ripple's Central Bank Digital Currency (CBDC) Platform will facilitate the deployment of the PSC on the XRP Ledger, ensuring its security and reliability as a currency.
The partnership with Palau represents a significant milestone for Ripple in its mission to bring the benefits of blockchain technology to a global audience. The PSC's potential to enhance financial inclusion in Palau also positions it as a model for other nations considering the issuance of their own digital currencies.
 Ripple's Expanding Collaborations
Ripple continues to make strides in forging new partnerships, with recent announcements of key collaborations. In addition to the Palau partnership, Ripple has also engaged with esteemed institutions such as the Central Bank of the Bahamas, the National Bank of Cambodia, and the Bank of Indonesia.
These partnerships reflect the growing interest in blockchain technology and digital currencies among central banks and governments worldwide. Ripple's proven track record of successful collaboration with financial institutions positions it well to capitalize on this trend.
Its ability to process transactions quickly and efficiently makes it an ideal choice for issuing stablecoins like the PSC. Moreover, being a permissionless network, the XRP Ledger allows widespread participation, aligning perfectly with the Republic of Palau's commitment to financial inclusivity.

>