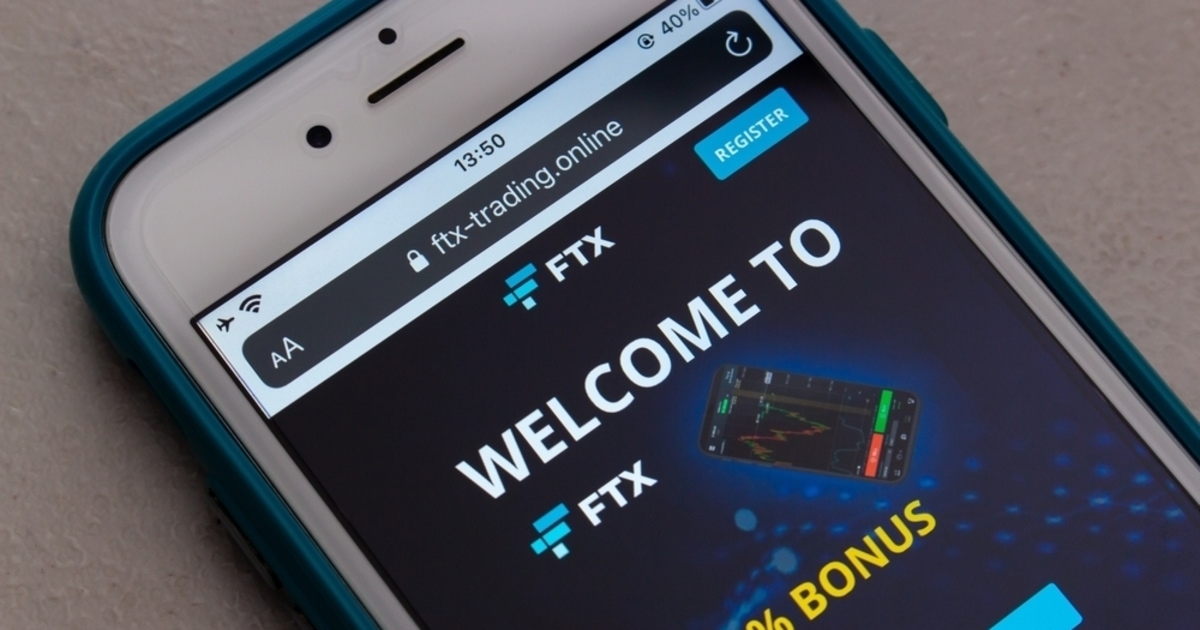 In November 2022, FTX exchange and its subsidiaries collapsed, leading to the shutdown of its philanthropic arm, FTX Future Fund. The fund was sponsored by former CEO Sam Bankman-Fried and had pledged $1 billion in donations towards research academics across prestigious universities. The grants were focused on research projects for the safe development of artificial intelligence, reducing catastrophic bio-risk, improving institutions, economic growth, great power relations, and effective altruism.
However, following FTX's bankruptcy filing, the team behind the FTX Future Fund resigned, leaving many scholars and researchers who were early recipients of the grant in limbo over the payment of further grants for their programs. According to a Reuters report, many students studying on the FTX grant were forced to drop out of their courses due to the fear of repayment.
Twenty academics from prestigious colleges, including Cornell, Princeton, and Brown universities in the United States, as well as Cambridge in Britain, received grants from the FTX philanthropy arm, totaling more than $100,000 each. Based on these announcements, further calculations suggest university-affiliated research initiatives received a total of more than $13 million.
Many of these academics who received the first grant have now found themselves in a tricky situation, with the next due date for fee submission already passed. As a result, many students were forced to drop out of the program after the first year. Others who did receive a full grant have found themselves in an ethical battle over whether to use the grant or return the funds, which might be part of stolen customers' funds, as per the lawsuit against the crypto exchange and its founders.
While FTX asked recipients of payments from the debtors in the FTX bankruptcy filing to return their funds in an announcement, it didn't mention the FTX Future Fund. However, a U.S.-based lawyer suggested that it will depend on the FTX trustees and their willingness to claw back small amounts, including philanthropic ones.
The collapse of FTX exchange has caused significant harm to its philanthropic arm, FTX Future Fund, and its beneficiaries. The shutdown of the fund has left many scholars and researchers stranded without the support they were promised, forcing some to drop out of their programs. The ethical implications of using or returning the funds have also caused concern among grant recipients, with some unsure of what to do next. It remains to be seen whether the FTX trustees will take action to claw back the philanthropic funds or whether the affected researchers and scholars will receive the support they were promised.

>