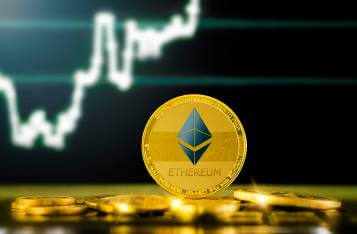 In a significant cryptocurrency transaction noted a few hours ago, Jeffrey Wilcke, the co-founder of Ethereum, moved a substantial amount of 22,000 Ethereum ($41.13 million) to the popular digital currency exchange, Kraken.
According to sources, this is not the first time Wilcke has made such a move. Records indicate that his last major Ethereum transaction was made almost 29 months ago, on January 6, 2021, when he transferred 15,000 Ethereum to Kraken.
Despite these large transactions, Wilcke's Ethereum address still holds over 150,000 Ethereum, valued at an impressive $280 million at the time of this report.
The reason for this transfer remains unclear. As with similar high-profile cryptocurrency transactions, this move has led to speculation within the crypto community about potential market impacts.
As of now, it remains to be seen what Wilcke plans to do with this significant sum of Ethereum on the Kraken platform.

>