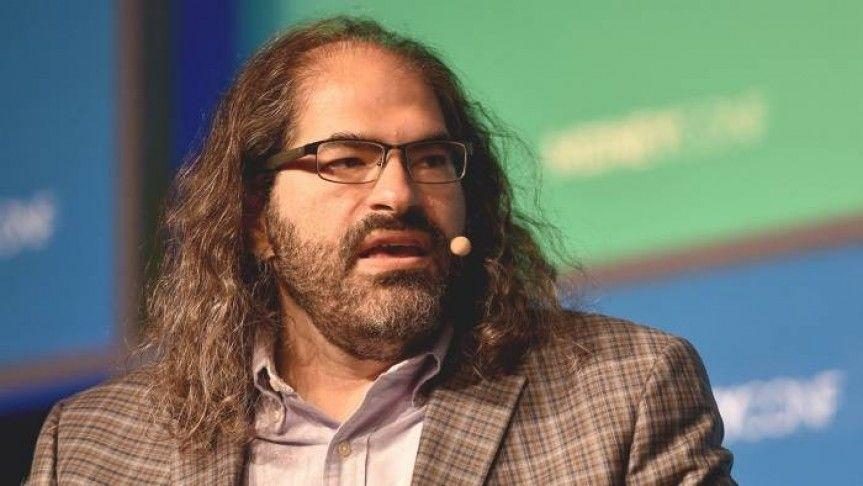 In a tweet posted on July 10th, Ripple's CTO (Chief technology Officer) David Schwartz stated that although the XRP enthusiasts are eager for summary judgement to be issued as soon as possible, the delay is neither unusual nor strange.
Lawyer and amicus curiae is the SEC-Ripple lawsuit, John E. Deaton agreed with CTO Schwartz as he mentioned that on several instances Judge Analissa Tottres took more than 7 months to issue the decision. Deaton stated:
"I agree. On September 31, Judge Torres would be placed on the 6 month naughty judge list for the first time and her decision would be pending over 9 months."
Deaton added that as many cases as he has looked into, there haven't been a single case in which Judge Analissa took 9 or more months to decide. However, one case was decided after 8 months of delay.
On the other hand, Deaton recently warned the XRP community from contacting Judge Analissa Tottres as he stated that any such action would not favour Ripple. Deaton stressed that if someone contacts the Judge and it negatively affects their cause, he would be hated more than Gary Gensler by the XRP community.
I know. I didn't comment on your post assuming it wasn't serious but im getting tagged a lot because some see it as a call for action. People are frustrated, I get it. We are literally at the 11th hour, however.

— John E Deaton (@JohnEDeaton1) July 8, 2023
It is notable that in May, after the Judge had asked SEC to unseal the documents related to Hinman's 2018 speech, Ripple's CEO Brad Garlinghouse had stated that the summary judgement may be issued in the following weeks.
Of course Garlinghouse's prediction did not come true and now the XRP community is getting a bit annoyed with the long delay. The reason for their eagerness is largely the expectation that the summary judgement would be positive in favour of Ripple.
It is to be mentioned that the SEC had filed the lawsuit against Ripple in December 2020, for illegally selling XRP as securities.

>