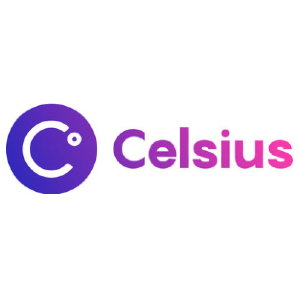 At the time of writing, Celsius was trading at $0.1439, up 13.87% in a day.
The former Celsius CEO, Alex Mashinsk, was arrested on July 13 this year.
Alex Mashinsk is facing criminal and civil charges for his involvement in the now-defunct platform.
Celsius (CEL) price is rising despite negative news about its former CEO, Alex Mashinsk, who was arrested on July 13, 2023. The Celsius founder's bail was set at $40 million shortly after his arrest.
Alex Mashinsk is being investigated for his involvement in Celsius which is currently defunct since it filed for bankruptcy. The CEO resigned from Celsius in September after the company filed for Chapter 11 bankruptcy in July 2022.
In July 2023, the US Federal Trade Commission slapped Celsius Network with $4.7 billion fine just hours after the United States SEC filed a lawsuit against Celsius Network and its former CEO Alex Mashinsky.
In August 2023, the US Bitcoin Corp (USBTC) mining company announced a deal with Celsius seeking to manage Celsius assets. This came barely a month after Celsius reached two key settlements related to its bankruptcy proceedings and potential reimbursement of customer assets.
The frozen Alex Mashinsky Assets
Following a request from the US Justice Department, a federal judge has ruled that certain bank accounts and properties linked to the former Celsius CEO Alex Mashinsky be frozen.
The judge signed off a motion to unseal a restraining order pertaining to Mashinsky's assets, according to a Sept. 5 filing in the US District Court for the Southern District of New York. Accounts at Goldman Sachs and Merrill Lynch in the names of holding companies, as well as accounts at First Republic Securities, SoFi Bank, and SoFi Securities in Mashinsky's name, were all frozen by the Justice Department.
The injunction also covered Mashinsky's Austin, Texas, property that he and his wife Kristine bought in 2021.

>