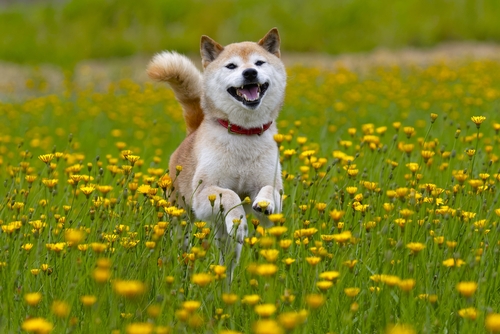 Blockchain Wire now accepts Shiba Inu (SHIB) as a payment method.
Support for SHIB adds to already accepted Bitcoin (BTC), Ethereum (ETH), Litecoin (LTC) Dogecoin (DOGE), Polygon (MATIC); as well as USDT and USDC.
Blockchain Wire, a press release distribution provider for blockchain and crypto news, has integrated a new payment option in the form of Shiba Inu (SHIB). The Alpha Transform Holdings subsidiary announced it had added SHIB to the list of accepted cryptocurrencies on Tuesday.
In addition to Shiba Inu, Blockchain Wire accepts Bitcoin (BTC), Ethereum (ETH), Litecoin (LTC) Dogecoin (DOGE), Polygon (MATIC) and the stablecoins USDT and USDC.
Blockchain Wire CEO Michael Shuler said in a comment:
"SHIB is a widely held token by many of our current and prospective clients. With the recent launch and bridge of Shibarium, it only makes sense for Blockchain Wire to accept such a broadly used token with a growing base of token holders and a rapidly developing layer-2 network."
The integration of SHIB means the more than 1,800 companies across the industry that target news distribution can pay for the service via the popular token. SHIB currently ranks as the 16th largest cryptocurrency by market capitalization with $4.4 billion.
Shiba Inu started off as a dogecoin-inspired meme token, but is quickly transitioning into one of the largest crypto communities amid a burgeoning decentralized ecosystem. The recent launch of Shibarium is one of the steps that reignited whale interest in SHIB token, whose price has declined 19% in the past 30 days.

>