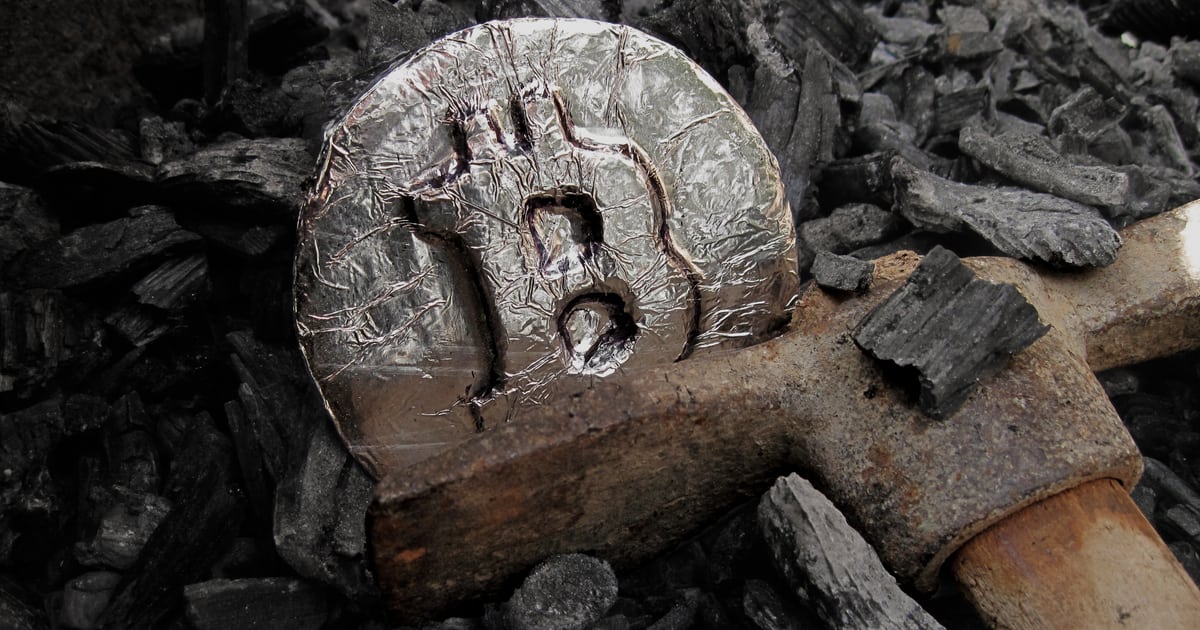 On August 22, 2023, the Intermediate People's Court of Hangzhou, Zhejiang Province, China, publicly pronounced the verdict on Xiao Yi, a former member of the Jiangxi Provincial Political Consultative Conference (CPPCC) and its vice chairman, for bribery and abuse of power.
Xiao Yi was sentenced to life imprisonment for bribery, deprived of political rights for life, and all personal assets were confiscated. For the crime of abuse of power, he was sentenced to six years in prison, but the decision was made to enforce the life sentence, stripping him of political rights for life and confiscating all personal assets. The assets and gains obtained from Xiao Yi's bribery were legally confiscated and turned over to the national treasury.
From 2008 to 2021, Xiao Yi exploited his positions, including as the Director of the Jiangxi Provincial Government Office in Beijing, Secretary of the Fuzhou Municipal Committee of Jiangxi Province, and Vice Chairman of the Jiangxi CPPCC. He provided assistance to certain units and individuals in matters such as project contracting, project development, and job promotions. He illegally accepted assets equivalent to over 125 million yuan, of which more than 57.82 million yuan was not actually obtained.
Furthermore, from 2017 to 2021, while serving as the Secretary of the Fuzhou Municipal Committee, Xiao Yi violated new development concepts and national regulations. He assisted businesses engaged in virtual currency computation production in areas like financial subsidies, fund support, and power guarantees. This resulted in significant losses to public property and the interests of the nation and its people.
The Intermediate People's Court of Hangzhou believed that Xiao Yi's actions constituted crimes of bribery and abuse of power. Given that part of the bribery was not successful, and Xiao Yi confessed to his crimes after being apprehended, actively returning the bribes, and the assets and gains from the bribery were all confiscated, he was given a lighter sentence according to the law.
In the backdrop, Xiao Yi's downfall was directly linked to his introduction of the Fuzhou Chuangshi Company, which, under the guise of "big data", was actually mining Bitcoin. Xiao Yi had numerous illegal activities throughout the process and had a unique relationship with the company's boss, Lin Qingxing, a businessman from Fujian known for his early involvement in the cryptocurrency circle.
Many traders attribute the significant Bitcoin crash on 19 May 2021 to Xiao Yi's case. On that day, Bitcoin plunged around 32%, marking a nearly 50% decline from its value on 8 May 2021. In response to the revelations surrounding Xiao Yi, the central bank initiated a crackdown on cryptocurrency mining on 18 May 2021, forcing many miners to relocate overseas.
Image source: Shutterstock

>