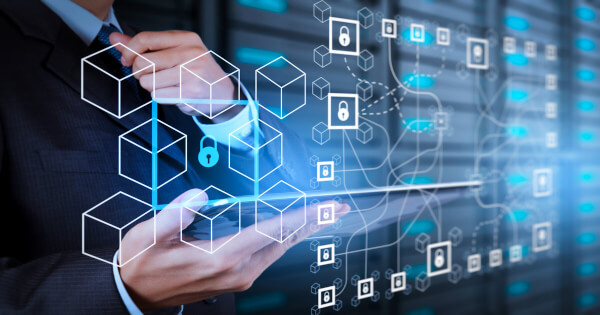 The global blockchain distributed ledger market is expected to grow from $3.5 billion recorded in 2021 to $20.6 billion by 2027, according to a report by Research and Markets. 
As a result, exhibiting a compound annual growth rate (CAGR) of 34.37% during the 2021 to 2027 forecast period. Per the report:
"Rapid digitization of the industries across the globe is one of the key factors creating a positive outlook for the market growth."
Research and Markets added:
"Increasing demand for advanced technological solutions to minimize fraudulent activities, data theft, and financial losses is providing a thrust to the growth of the market."
Since a blockchain distributed ledger entails a decentralized database, it stores transactions and resources through a peer-to-peer network. Furthermore, cryptography is used to protect data.
Therefore, the onset of the Covid-19 pandemic has necessitated companies to integrate blockchain distributed ledgers to manage, store, and create data online. 
Other market growth-inducing factors include cutting-edge technologies like artificial intelligence (AI), cloud computing, and the internet of things (IoT).
Extensive research and development (R&D) activities in the global blockchain distributed ledger market are anticipated to spur more growth. 
On the other hand, the report disclosed that the key players included Huawei Technologies Co. Ltd., Amazon Web Services Inc., AlphaPoint, Accenture PLC, Digital Asset Holdings LLC, NTT DATA Corporation, and International Business Machines Corporation.
Meanwhile, the urge for digitization is expected to push the blockchain identity management market to $17.81 billion by 2030.
Blockchain identity management solutions are expected to fill the void, with cyberattacks becoming more widespread, Blockchain.News reported. 
Image source: Shutterstock

>