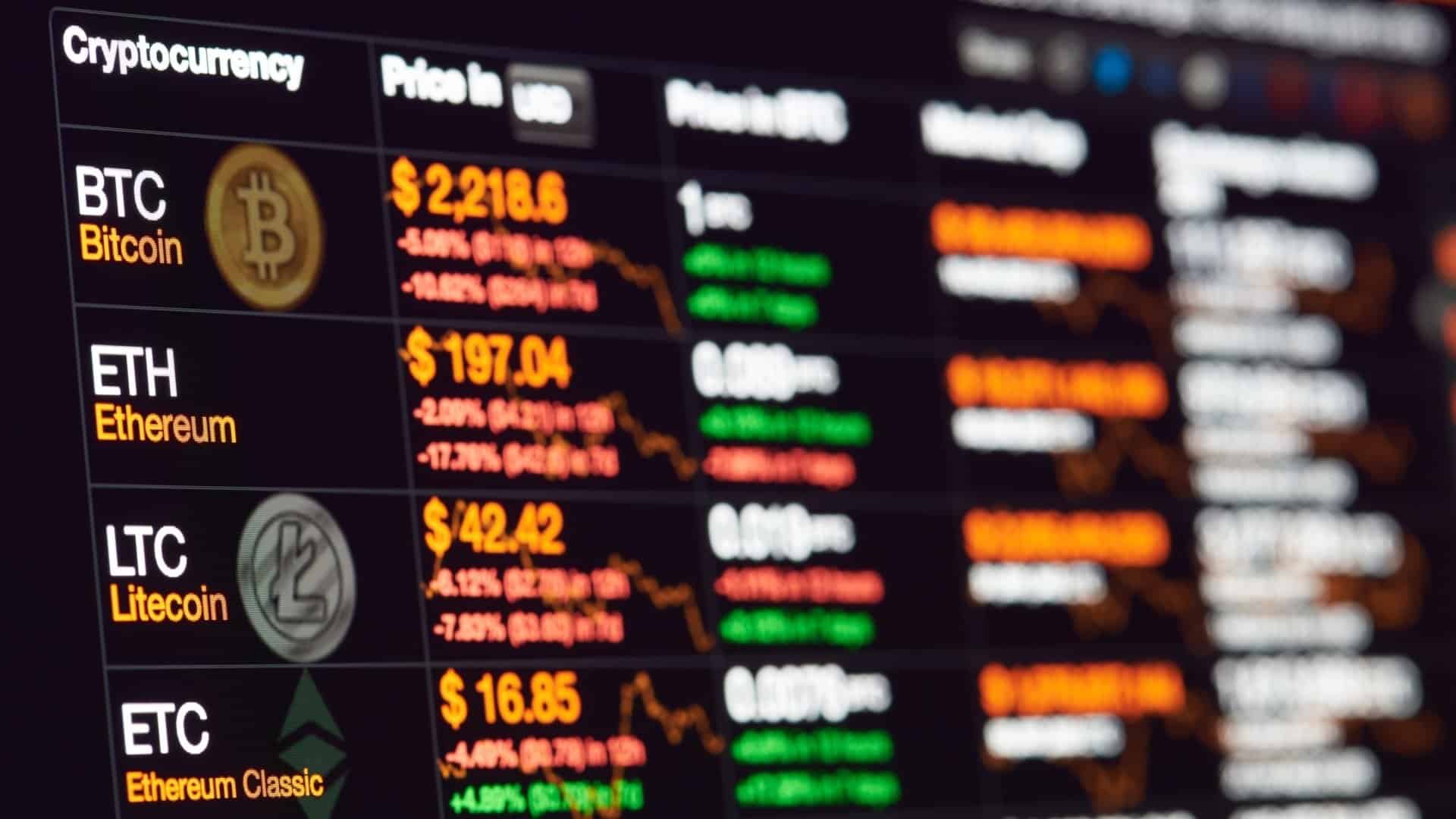 Ripple price is still under pressure, as is the case with most other altcoins. According to CoinMarketCap, the global crypto market cap has dropped by 1.07% from the previous session. However, it remains above the crucial level of $2 trillion at the current $2.27 trillion.
Notably, Ripple's market cap has risen by 0.34%. However, its trading volume has dropped by 8.33% over the past 24 hours. The altcoin, which is ranked 6th in the crypto market, will likely rebound above the crucial resistance-turn-support level of $1.1000 in the short term. However, it will probably record curbed gains.
Ripple price forecast
XRP remains on a tight range after dropping below the crucial level of 1.1000 in the previous session. Since Sunday, the altcoin has dropped by about 11.58%.
At the time of writing, Ripple price was down by 0.79% at 1.0864. notably, it is trading below the 25 and 50-day exponential moving averages on a 2-hour chart. Based on this technical indicator, the crypto will likely remain under pressure in the short term.
On the one hand, I expect Ripple price to hold steadily above the prior support zone of 1.0500. on the upside, it will likely hover around 1.1000 as it experiences resistance along the 25-day EMA at 1.1087. If the bulls manage to break that resistance, the next target will be at 1.1544. However, this thesis will be invalidated by a move below 1.0500.

>