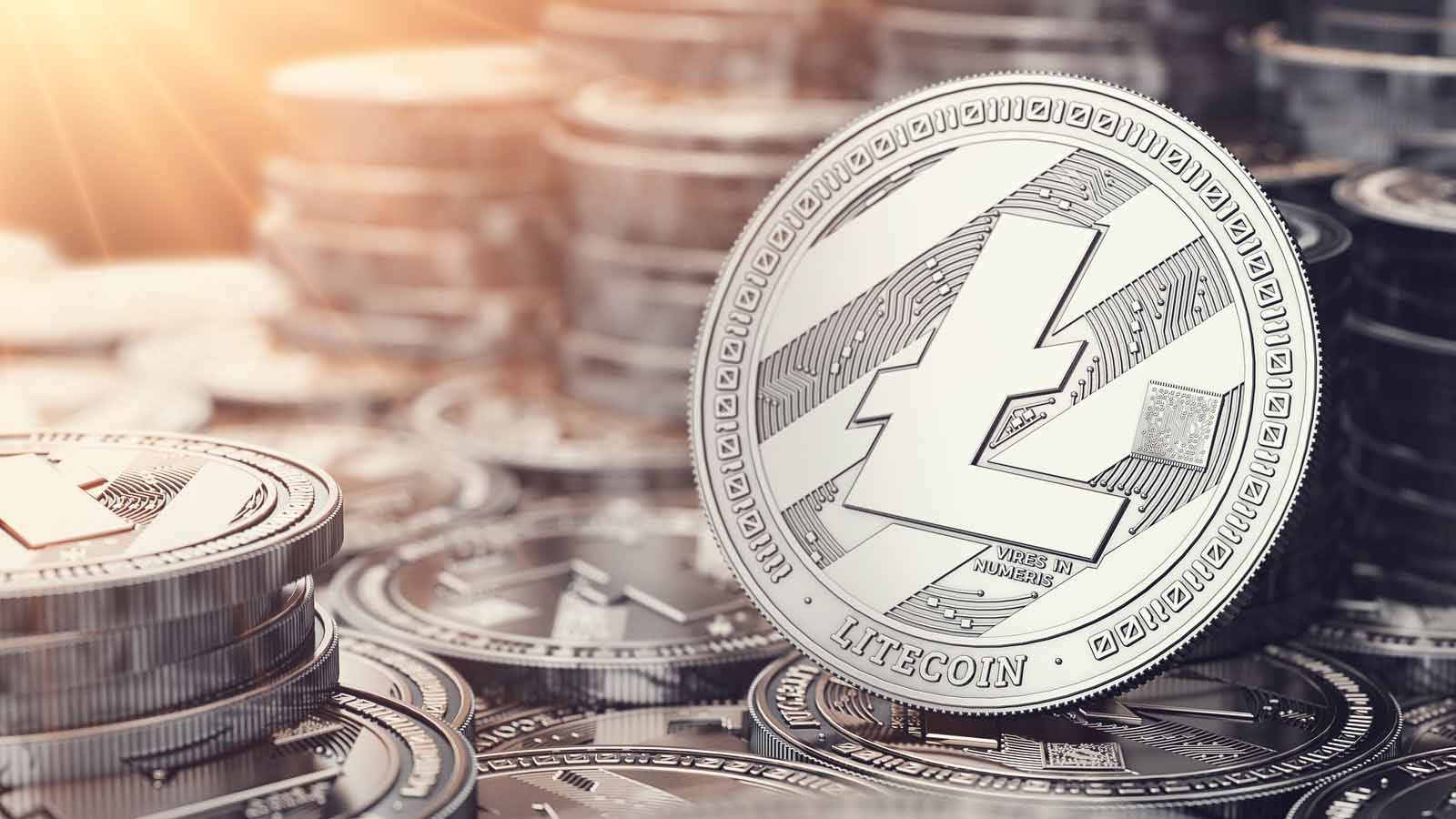 Amid the devastation within the cryptocurrency sector, many of the popular and more reasonably priced digital assets suffered disproportionately. Litecoin (CCC:LTC-USD), which was once the original altcoin or alternative cryptocurrency to Bitcoin (CCC:BTC-USD), was among the hardest hit of the well-known cryptos.
Bitcoin shed more than 14% of market value over the trailing seven days. In contrast, Litecoin fared much worse, dropping 38% in the same comparison. Earlier this month, LTC hit an all-time record, breaching the psychologically significant $400 level. But very quickly, the air started to deflate, followed by the devastation you're all familiar with.
So, what's going on with Litecoin and the broader crypto space? Unlike 99% of my InvestorPlace articles, I'm just going to get right into: no sweet talk, no dinner, just the good stuff. Let's go.
Litecoin Is a Victim of Human Psychology
First, investors should recognize that Litecoin is mainly a victim of human psychology. While the point seems obvious, it's not as readily apparent to those who are ardent crypto supporters. For instance, peruse social media and you'll find several references to war: "holding the line" and all that jazz.
If you happen to be in this frame of mind, it's hard to imagine why anybody would dream of selling their Litecoin (or other crypto). The reality is, most folks are scared of losing their shirt and will do anything to avoid catastrophic damage.
As I explained to a rookie investor recently, bull markets take time to develop. It's akin to climbing up a ladder. Yes, you can climb the ladder quickly but there's a limit to how fast a human being can ascend. But if a building is on fire and about to collapse, most people will jump off the ceiling.
Yes, they will be injured. But they will also be alive. And that's the main reason why boom-bust cycles look the way they do. In crazy crypto land, it may take years to develop a foundation and only days (if not hours) to jump from it.
That's why you may want to be careful about buying into this discount. While I won't begrudge investors buying some of their favorite assets for cheap, I also think the capitulation isn't over. Initially, the weak hands go, then those of moderate strength.
I think many more people exist in this latter category than you might be led to believe.
LTC Needs to Build a Broader Foundation
If you take a look at Coinmarketcap.com's Litecoin chart between 2017 till now, you'll notice that it's almost the perfect boom-bust cycle. Following its dramatic rally in December 2017, LTC was largely moribund (except for a sizable though short-lived rally in 2019) until late 2020, when it again made its way toward all-time highs.
But in a flash, it seems, Litecoin is about to give up most of its gains. It sets a potentially worrying precedent that LTC is a terrible investment, an asset that won't move until the underlying market does. If this narrative is to change, LTC needs to build a broader foundation.
For instance, if you analyze the week-over-week performance of Litecoin going back to 2014, you'll notice that most of the trading action occurs in the price spectrum between zero to $100. From $100 to $200, you'll see modest volume of trading. But from $200 upward, very few trades occur.
Now, you've probably seen some wild price targets calling for Litecoin at $1,000 and possibly beyond. With the passage of time, anything is possible. But in order for LTC to maintain such a threshold, it needs to build foundations at lower price ranges.
Currently, the foundation is between $50 to $100, with bulls attempting to build long-term support between $100 to $200. Therefore, I have no problem with people predicting that LTC will stay at around $200 for the next few years: it's a believable target given the sentiment.
But when you're talking about anything beyond $200, the foundation is simply weak. Therefore, I wouldn't bother with fantastical four-digit targets until Litecoin can prove it can command the three-digit price spectrum.
Keep the Powder Keg Dry
Since we're in baseball season, I'll state this. Litecoin has the aura of a double A standout. But before it can play on the world's biggest stage, it's got to get through triple A first. In other words, if LTC had difficulty maintaining sentiment at $300, it's not going to hold $400, let alone $1,000.
If you want to know what I'm doing, I'm certainly not rushing in to load the boat. First, there's a lot of panic brewing in the market that can still penalize cryptocurrencies. Second and more importantly, LTC has little technical support above $200. Therefore, the patient narrative may win out in the end.
On the date of publication, Josh Enomoto held a LONG position in LTC, BTC. The opinions expressed in this article are those of the writer, subject to the InvestorPlace.com Publishing Guidelines.
A former senior business analyst for Sony Electronics, Josh Enomoto has helped broker major contracts with Fortune Global 500 companies. Over the past several years, he has delivered unique, critical insights for the investment markets, as well as various other industries including legal, construction management, and healthcare.

>