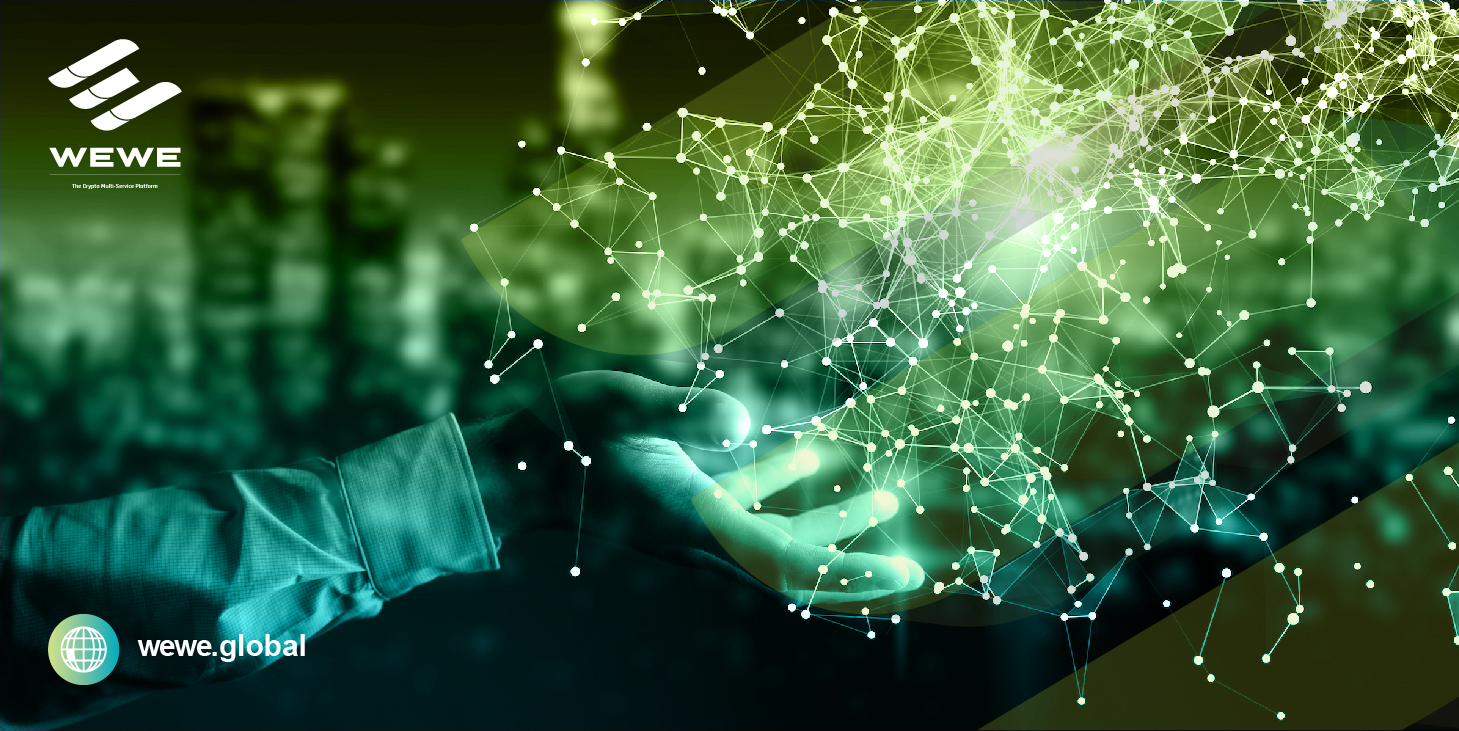 In the rapidly evolving world of cryptocurrency, WEWE Global stands out as a trailblazer, fostering a community that is actively shaping the future of this digital frontier.
WEWE Global, a multi-service crypto platform, has been making waves in the cryptocurrency world since its inception in 2020. The platform has been successful in integrating products that users can utilize by paying in Bitcoin, altcoins, and WEWE's own virtual token.
The WEWE community is not just a group of passive users but a dynamic collective of over 220,000 members from 86 nations worldwide. This community is actively involved in the platform's development, enjoying benefits such as discounts, referral programs, and more.
One of the unique aspects of WEWE Global is its commitment to democratic decision-making. The platform operates as a Decentralized Autonomous Organization (DAO), where members can influence project development through a voting system. This approach empowers the community, giving each member a voice and a stake in the platform's future.
WEWE Global offers a diverse range of services and products, from travel vouchers to blockchain education. These offerings allow users to maximize the potential of their cryptocurrencies. The platform doesn't generate these services but integrates them from carefully selected third-party companies. This approach allows users to pay with cryptocurrencies and WEWE virtual tokens, and to share products with referral plans.
In addition to its services, WEWE Global also provides tools for understanding and navigating the crypto market. Users can receive trading signals from a team of professional traders, helping them stay one step ahead in their cryptocurrency trading. The platform also offers cloud minting, a solution for minting tokens without the need to manage personal hardware.
WEWE Global is more than just a crypto platform; it's a community of digital entrepreneurs, traders, and crypto enthusiasts who are actively shaping the future of cryptocurrency. As the platform continues to grow and evolve, it remains committed to its mission of connecting crypto services with people all over the world, empowering its community, and driving the future of cryptocurrency.
For more information about WEWE Global and how to become an IWA, visit [WEWE Global](https://www.wewe.global).
About WEWE Global
WEWE Global is a forward-thinking company that specializes in decentralized technologies and digital asset solutions. Through the development and implementation of innovative products and services, WEWE Global aims to empower individuals and businesses across the globe, helping them navigate the complex digital landscape and unlock new opportunities for growth.
Follow WEWE Global on their social media platforms to stay updated on feature developments: Telegram, Youtube, Facebook, Twitter, Instagram, Medium.

>