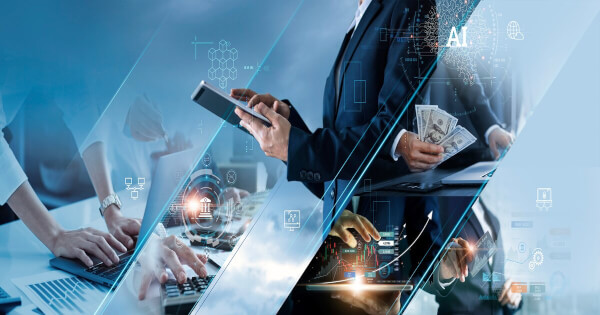 US prosecutors are seeking a lengthy sentence for Reginald Fowler, a former minority owner of the Minnesota Vikings NFL team, over his alleged involvement in shadow banking practices through Crypto Capital Corp, an alleged crypto shadow bank. Fowler's sentencing is scheduled for April 20, following his arrest in 2019 and subsequent charge with bank fraud, illegal money transfers, and conspiracy connected to his operation of an unlicensed money transmitting business.
In a request filed on April 18, US District Attorney Damian Williams requested a sentence of at least seven years imprisonment for Fowler, with a suggested range of 15 to 20 years to reflect the seriousness of the offense. Williams argued that Fowler's actions as an unlicensed money transmitter and his alleged deception of financial institutions warranted a significant penalty.
Fowler established a firm called Global Trading Solutions (GTS) in 2018 under the umbrella of the Panama-based Crypto Capital Corp, an alleged crypto shadow bank. Through GTS and Crypto Capital, Fowler is alleged to have provided shadow banking services to several crypto exchanges including Bitfinex, Binance, CEX.io, and QuadrigaCX. Between February and October 2018, GTS and Crypto Capital processed approximately $750 million in cryptocurrency transactions, providing unlicensed crypto firms with unlawful access to the U.S. banking system, according to the filing.
The use of shadow banking practices by Crypto Capital and GTS came to light during the court case regarding Bitfinex's failure to disclose the loss of $850 million in customer funds. Fowler and Crypto Capital were identified as key players in the case, which was settled in February 2022 with the firms ordered to pay $18.5 million in civil penalties and shut down New York trading operations.
The alleged involvement of Fowler and Crypto Capital in shadow banking practices highlights the risks associated with unlicensed money transmitting businesses and the potential for illegal activities to occur within the crypto industry. The case also underscores the need for stronger regulation and oversight of crypto exchanges and shadow banking practices to prevent illicit activities and ensure the integrity of the financial system.

>