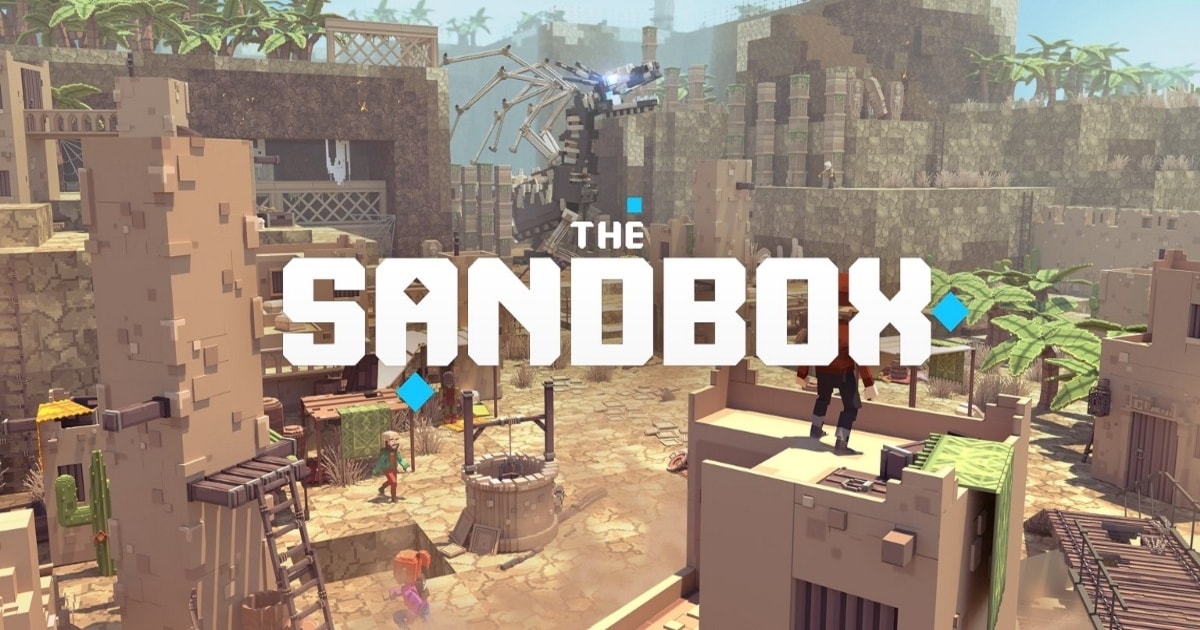 In its latest move to bolster security and enhance its partners' experiences, The Sandbox has partnered with Ledger Enterprise to develop security integration. This partnership will enable The Sandbox's partners to migrate their nonfungible token collections to the Ledger wallet, ensuring the highest level of security for these assets.
The collaboration will also see The Sandbox appear as a decentralized application (DApp) on Ledger Enterprise, and a specific widget will be integrated into the Ledger Live desktop application. This will allow for the transfer of all NFTs in The Sandbox collection wallet to the Ledger Enterprise wallet, thereby ensuring their security.
As part of the partnership, The Sandbox will recommend Ledger Enterprise to its LAND owner ecosystem, while Ledger will promote The Sandbox metaverse to its clients. The initiative extends the recently established partnership between The Sandbox and Ledger to promote crypto education in the metaverse.
This partnership follows a successful collaboration between The Sandbox and Ledger in 2022, which saw the two companies promote crypto security education through a game called School of Block in The Sandbox's metaverse. According to the VP of Communications at The Sandbox, Ariel Wengroff, the company was thrilled with this experience.
Ledger recently raised $109 million (100 million euros) in a Series C funding round extension, placing its valuation at $1.4 billion (1.3 billion euros). The capital, provided by investors such as VaynerFund, Cité Gestion SPV, True Global Ventures, and Digital Finance Group, will be used to expand the company's distribution network, increase production, and develop new products.
The Sandbox is actively broadening its partnerships network and signed a memorandum of understanding with the government of Saudi Arabia in February to explore, advise and support each other in metaverse development. The Sandbox has also previously partnered with some of the biggest names both inside and outside of the Web3 space, including Snoop Dogg, Gucci, Tim, Atari, HSBC, and Warner Music Group.
In conclusion, The Sandbox's partnership with Ledger Enterprise is a significant step in ensuring the security and safety of nonfungible token collections on its platform. The collaboration will enable The Sandbox's partners to enjoy the highest level of security and enhance their overall experience on the platform. With its growing list of partnerships, The Sandbox continues to position itself as a leading decentralized metaverse platform in the Web3 space.

>