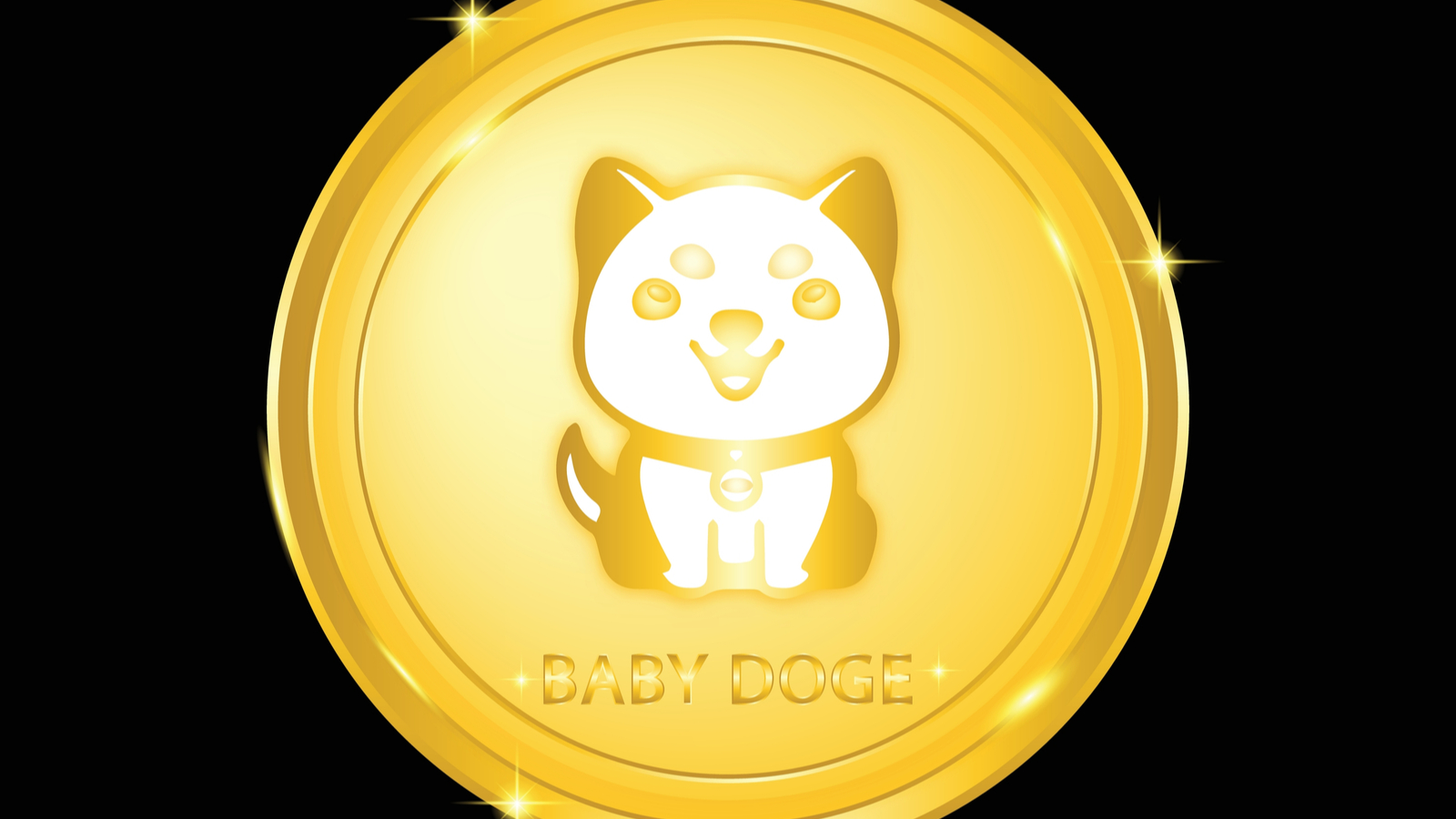 Just a year ago, it would have been unimaginable that three different canine-themed coins – Dogecoin (CCC:DOGE-USD), Shiba Inu (CCC:SHIB-USD) and Floki Inu (CCC:FLOKI-USD) – would have become as popular as they are today. Yet, here we are, and Floki Inu is the "underdog" of the three.
Bear in mind that all three of these cryptocurrencies had to fight for acceptance, and that battle is still ongoing. They've all increased in price substantially against the U.S. dollar.
While Dogecoin and Shiba Inu have strong followings, Floki Inu could prove to be the growth story of 2022. Only time will tell, but there's a groundswell of support that's impossible to deny.
At the same time, investors and "HODL-ers" must exercise caution and use common sense. As we'll see, there may be someone out there pushing a get-rich-quick narrative that's not realistic.
Analyzing the Floki Inu Price
Floki Inu is an affordable cryptocurrency, even compared to its peers Dogecoin and Shiba Inu. These are all volatile assets, though. Please, keep your positions sizes reasonable and  don't pour your entire account into any of these cryptos.
That being said, it's OK to have big dreams with Floki Inu. Even if it just goes to a full penny, that would represent a substantial return on investment.
Consider this: as recently as August, FLOKI was just $0.00000002. Over a period of months, as the coin generated interest, its price climbed quickly. Floki Inu even reached $0.00034 on Nov. 4, providing summertime investors with returns in the thousands of percentage points.
At this writing, the price pulled back to $0.000151. Drawdowns can be your friend, though, if you're accumulating tokens for the long haul.
More Exchanges for More Visibility
In the world of altcoins, getting listed on cryptocurrency exchanges is absolutely crucial. Without that, a token's adoption rate could stagnate as fewer traders will have immediate access to the coin.
This explains why a community known as the Floki Vikings – named in honor of Floki, the Viking character which Elon Musk's dog was named after – is working diligently to get FLOKI listed on the popular Coinbase (NASDAQ:COIN) cryptocurrency exchange. There's even an online petition to have the token listed on Coinbase. This movement is serious, let me tell you.
The Coinbase listing hasn't happened (yet), but a FLOKI listing has reportedly been confirmed for four exchanges. These are Bitmart.com, FMFW.io (popularly known as BITCOIN.com, Digifinex and the AAX exchange. It's been said that these four exchanges have a combined 24-hour volume of around $10.8 billion.
If that's the case, then Floki Inu's visibility should certainly be on the rise, along with its daily trading volumes.
Beware of Unrealistic Promises
Joining the Viking army can be exciting. Still, investing is serious business and we all need to be cautious.
Here's an example of what I'm talking about. I haven't confirmed this to be 100% true, but it's been reported that Dogecoin creator Billy Markus criticized crypto influencer SlumDOGE Millionaire's recommendation of Floki Inu. Apparently, SlumDOGE Millionaire may have asserted that a stake in FLOKI could make people life-changing money.
Markus's reported response was:
There's no such thing as a 'way out.'… It's just early people getting richer, later people getting poorer, unless later people have new later people that will get poorer for them to get richer… Advertising something like 'it'll make you rich' is slimy af.
I can't act as a judge or referee in this argument. There is a point to be made here, though. No altcoin should be viewed as a "way out" of a difficult financial situation. With Floki Inu and any other cryptocurrency, only invest money you won't need, and can afford to lose.
The Bottom Line
A small stake in altcoins can add an element of diversification to your cryptocurrency portfolio. It's also fun to invest in these unique coins. Just be sure to proceed with caution at all times. Floki Inu isn't a guaranteed wealth creator, and neither is any other digital asset.
That having been said, it's hard to resist the enthusiasm of the Vikings. They're on a mission to spread the word. And just maybe, make some money along the way.
On the date of publication, David Moadel did not have (either directly or indirectly) any positions in the securities mentioned in this article. The opinions expressed in this article are those of the writer, subject to the InvestorPlace.com Publishing Guidelines.

>