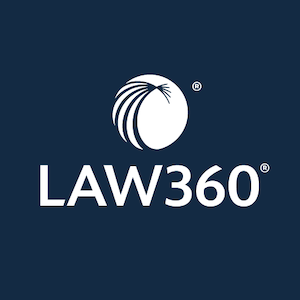 Law360 (August 17, 2018, 12:18 PM EDT) — Coffey v. Ripple Labs Inc. is a much-anticipated case in the cryptocurrency and blockchain space. At its core, the suit squarely presents the question whether Ripple is a "security" within the meaning of the securities laws.[1]
A recent decision in the Ripple case, however, addressed an important procedural question of more general applicability to commercial litigators: Do the anti-removal provisions of the Securities Act of 1933 bar removal of a state court suit under the Class Action Fairness Act of 2005, where the plaintiff brought claims…
To view the full article, register now.

>