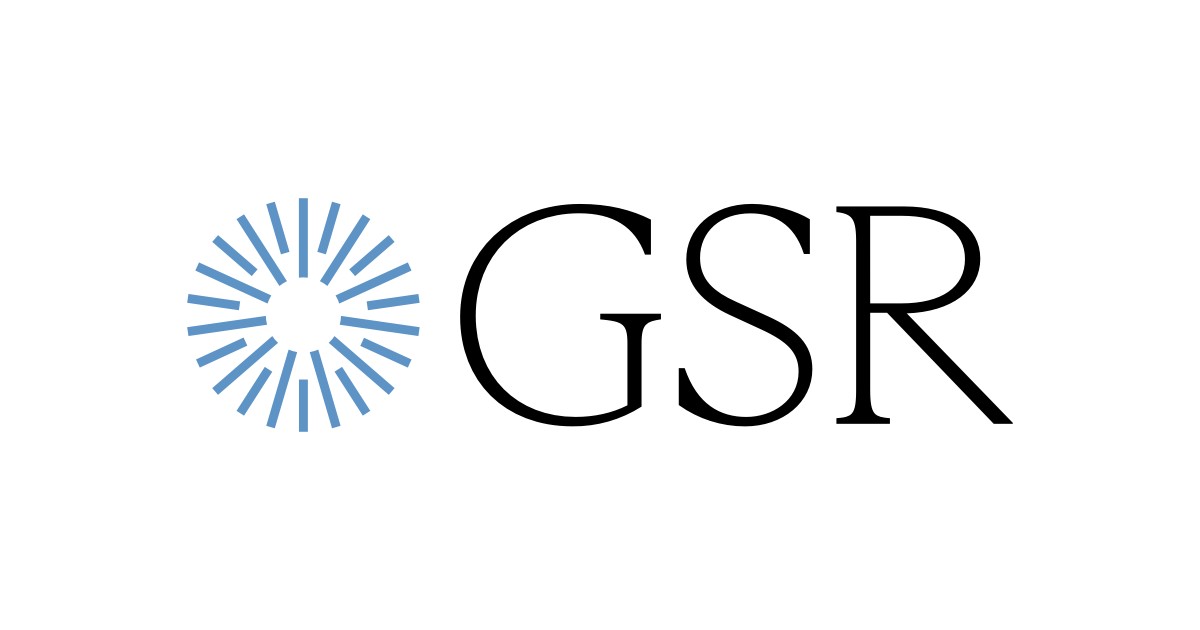 Standard Custody & Trust Company, LLC has partnered with GSR Markets Limited, aiming at enhancing the security and efficiency of digital asset transactions. Standard Custody, regulated by the New York Department of Financial Services, brings its expertise as a qualified custodian to the table. GSR, with a decade of experience in digital asset liquidity, complements this by offering robust trading solutions.
The partnership introduces an innovative escrow solution to mitigate counterparty risk, a growing concern in the digital asset market. By separating collateral from trading partners and placing it in a secure escrow account, the collaboration aims to enable instant and secure asset settlement. "The alliance significantly reduces credit and settlement risk for clients," said Jack McDonald, CEO of Standard Custody.
Rich Rosenblum, Co-Founder and President of GSR, added that the partnership would play a crucial role in elevating market standards. "This innovation not only secures the existing marketplace but also encourages further institutional adoption of digital assets," he noted.
Standard Custody, a subsidiary of PolySign, Inc., offers a platform with end-to-end encryption and distributed trust protocols for securing secret keys. GSR, on the other hand, is deeply embedded in every major sector of the cryptocurrency ecosystem, providing liquidity for a range of stakeholders, including token issuers and institutional investors.
Image source: Shutterstock

>