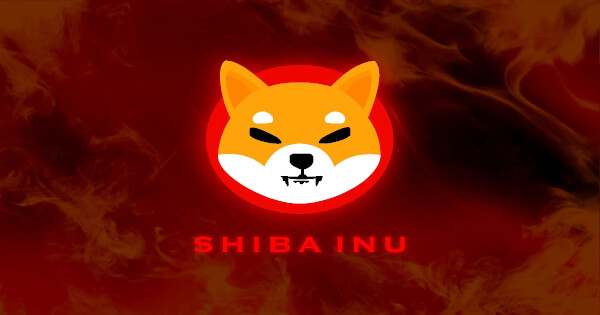 In recent blockchain data observations of 0xScopescan, a notable transaction involving the Shiba Inu token ($SHIB) has caught the attention of the crypto community. An account, which had remained dormant for two years, received a massive 841 billion $SHIB, equivalent to $8.8 million, from Coinbase over the past three days.
The address in question, identified as 0xc6f400060d98e714992917d7ccfeeb71949e000b, is particularly intriguing to on-chain analysts and enthusiasts. Not only does this account exclusively hold $SHIB, but its previous transaction with the token was recorded two years ago. What makes this even more noteworthy is the timing: merely a week after its last $SHIB transaction, the price of the token experienced a significant surge.
While some speculate that the address might belong to a Coinbase cold wallet, others believe it could be an unknown whale making a strategic move. The exact identity and intentions behind this account remain a mystery.
Shiba Inu has been making waves in the crypto sphere, especially with the buzz surrounding "Shibrium summer."
From its recent low of 0.00000543 on June 10, 2023, following the SEC's announcement that over 10 cryptocurrencies are securities, $SHIB's value rose to 0.00001136 by August 12, 2023, marking an increase of over 100%.
Another indicator, the open interest for SHIB's derivative, 1000SHIB, has soared past $100M. Its trading volume has even eclipsed that of ETH, while BTC's price remained static at $2,940 for several days. This on-chain data might suggest that whales remain optimistic about Shiba Inu's prospects. Factors such as the SHIB burn rate, the overall state of the crypto market, and strategies from market makers could also significantly influence the token's price trajectory.
However, it's crucial for observers and investors to interpret these developments with prudence and steer clear of speculative assumptions.
Image source: Shutterstock

>