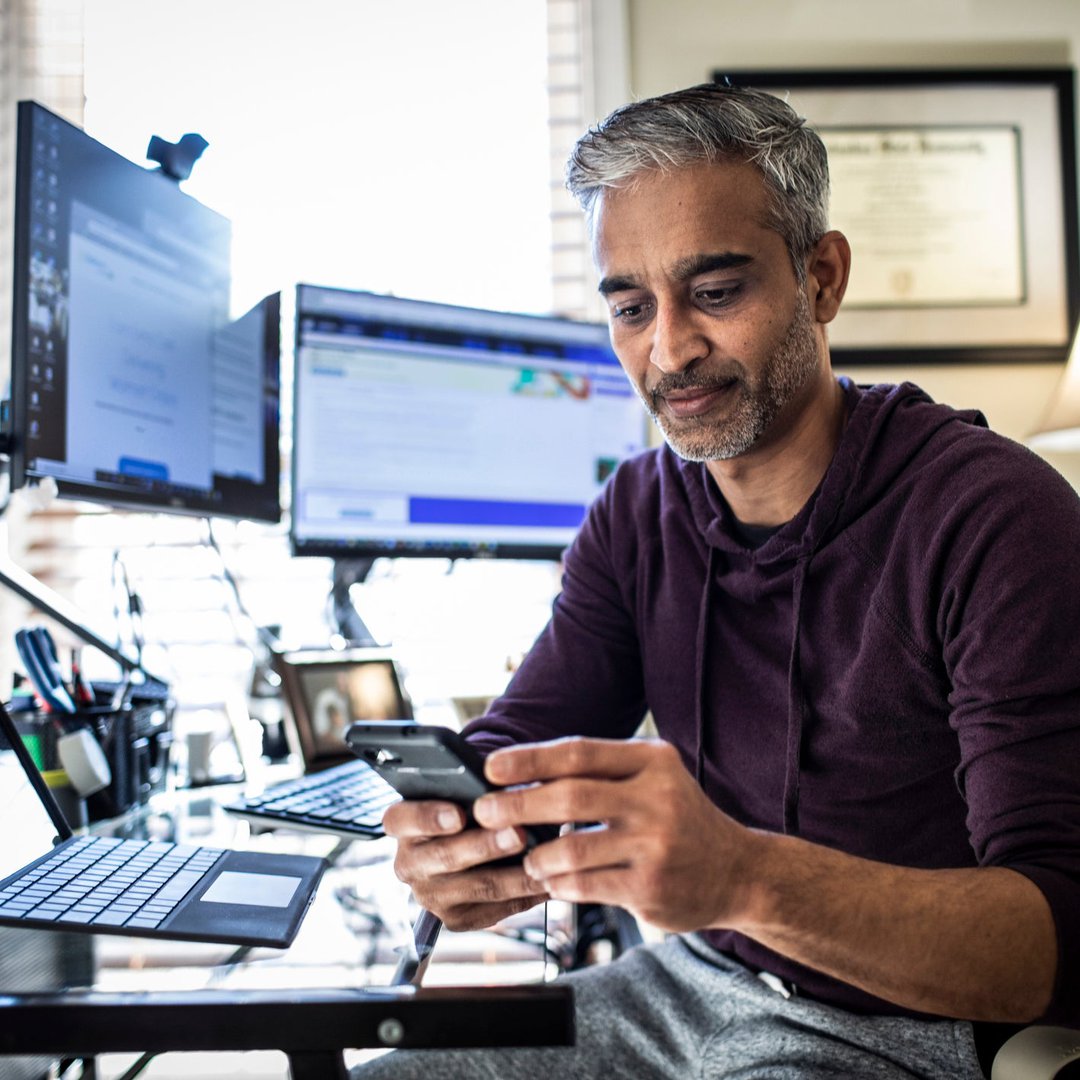 Sometimes the easiest way to understand a project is to ask what problem it's trying to solve. In the case of Polygon (MATIC), it solves some of the issues Ethereum (ETH) faces with scalability and high transaction fees.
Without getting too technical, Polygon is a blockchain that sits on top of the Ethereum network and processes transactions quickly. (A blockchain that operates on top of another is called a layer-2 blockchain.) Imagine Polygon as an expressway that takes the traffic away from smaller side roads to ease congestion.
One email a day could help you save thousands
Tips and tricks from the experts delivered straight to your inbox that could help you save thousands of dollars. Sign up now for free access to our Personal Finance Boot Camp.
By submitting your email address, you consent to us sending you money tips along with products and services that we think might interest you. You can unsubscribe at any time.
Please read our Privacy Statement and Terms & Conditions.
Polygon basics
What it does: Polygon is a second-layer solution that runs on the Ethereum network to process transactions faster. It also aims to make it easier for applications built on Ethereum to work with other blockchain platforms.
About MATIC: The MATIC token is a governance token, so owners can participate in the way Polygon is run. The coin can also be staked to earn interest and be used to pay gas fees.
Management team: Jaynti Kanani, Sandeep Nailwal, and Anurag Arjun co-founded Polygon and were later joined by Mihailo Bjelic. The company is based in India and the four founders have backgrounds in software development, programming, banking, and entrepreneurship.
Date launched: Polygon was originally launched in 2017 as Matic Network. It rebranded as Polygon earlier this year.
Market cap: $6.78 billion (CoinMarketCap, July 2021).
Availability: You can buy MATIC at most major U.S. cryptocurrency exchanges.
How Polygon solves Ethereum's issues
Ethereum is the second biggest cryptocurrency and was the first to develop smart contract capability. Smart contracts are tiny pieces of code that make blockchain databases programmable. As a result, thousands of applications have been built on the Ethereum network.
Unfortunately, Ethereum hasn't been able to keep up with its own success. Until it can fully upgrade to Eth2 (which lead developer Vitalik Buterin says may not happen until 2022), developers and users have to put up with the congestion or look for alternative platforms.
That's where Polygon comes in. Polygon is exploring many scalability options — it calls itself an Ethereum scalability solutions aggregator. The idea is that developers can choose the solution that works for them rather than being presented with a one-size-fits-all route.
Should you buy it?
If you're considering buying MATIC, bear in mind that cryptocurrencies are volatile investments, so you need to be comfortable with dramatic price swings. It's advisable to only invest money you can afford to lose, and to make sure you first top up your emergency savings and retirement fund.
Polygon has a proven track record
Polygon has a lot going for it. As with many cryptocurrencies, its price fell at the end of May, but at the time of writing, it's still up over 5,000% since the start of this year. And it has performed better than many cryptocurrencies in the recent crypto price slump.
Billionaire and crypto enthusiast Mark Cuban has invested in Polygon, which is one indication of the company's long-term credentials. Another positive? There are already over 350 applications running on its network. These include popular decentralized finance projects like Aave and SushiSwap.
The biggest downside is that Polygon is joined at the hip with Ethereum. That, and it's operating in a very competitive and rapidly-changing market.
Polygon's future is tied to Ethereum
One issue that potential Polygon investors need to consider is the speed at which the programmable blockchain space could change. Blockchain technology has developed in leaps and bounds in the past 10 years. So there's always a possibility a new generation could overtake the current players.
This is a risk with every cryptocurrency, but it's even more acute for Polygon. Not only does Polygon face fierce competition from other cryptocurrencies like Polkadot and Cosmos, it also risks becoming obsolete when the Eth2 upgrade is finally completed.
Plus, although Polygon is developing multiple scaling solutions, it is 100% focused on the Ethereum network. Polygon's solutions simply won't be as relevant if another programmable blockchain (such as Cardano) eventually knocks Ethereum off the top spot. There is a small chance that Polygon has gone all in on the wrong horse.
That said, even if other programmable blockchains take more market share, it's unlikely that Ethereum will disappear completely. And Polygon's founders argue its technology will still be relevant even after the upgrade to Eth2. This is because it can speed transactions even further and help Ethereum communicate with other networks.
The bottom line
With a solid team and a number of big applications already built on the network, Polygon has a lot going for it. However, investors will need to pay attention to the roll out of Eth2 and the activities of Polygon's competitors. It isn't yet clear how this space will evolve and there's still a lot to play for.

>