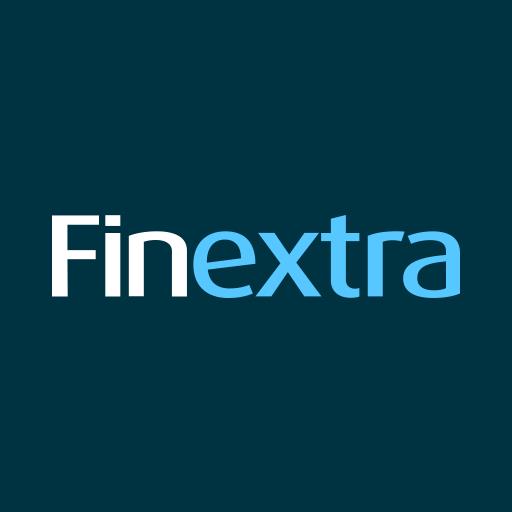 Saudi British Bank (SABB) announces the successful launch of its Instant Cross-Border Transfer Service for the United States (US) Corridor through blockchain payment technology powered by Ripple.
The launch of this service was first announced during the fifth edition of "The Future Investment Initiative Institute" led by the Public Investment Fund (PIF) held on October 26th – 28th, 2021 in Riyadh. Ripple-powered solutions continue to be part of SABB's strategic plan aimed towards digital transformation and enriching customer experience aligning the initiative with the Vision 2030 and Financial Sector Development Program.
SABB is privileged not only to be the first Saudi Bank to join RippleNet, but to be the first bank in the region to offer near real-time USD settlement for its corporate clients. This expansion of the solution to cover the US corridor is the third provided through RippleNet, and follows the successful activation of this technology with the Indian Rupee & Lankan Rupee in early 2019. With the country's focus on digitally enabled solutions, SABB will continue to bring innovative solutions to its customers in a more globally and inclusive Saudi Arabia.
Majed Najm, Deputy Managing Director Corporate and Institutional Banking at SABB commented: "SABB has always been on the forefront in adopting cutting edge technology solutions, providing the best banking services and tailoring solutions that save time and efforts for our customers. Such initiatives also help maintain our leading position in achieving the ambitions of the Bank's customers and to support SABB's vision to be the leading global bank in the Kingdom."
Brooks Entwistle, Managing Director of RippleNet in APAC and MENA added: "Over the past few years, Ripple has built the first in-market solutions leveraging blockchain technology to revolutionize cross-border payments. We're excited to bring this to market in partnership with SABB and to continue our longstanding partnership to the benefit of corporates and consumers alike in the region."

>