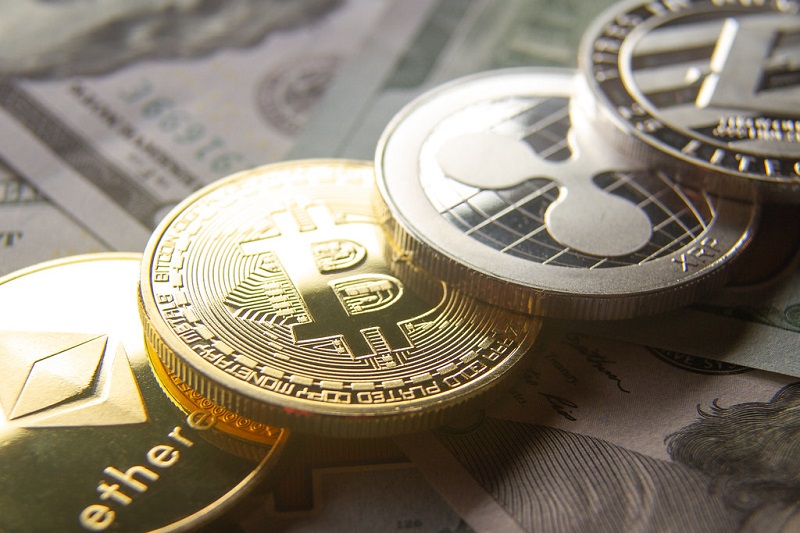 The crypto market has been on a bearish trend for about two weeks, with some cryptos making major losses, although yesterday we saw a bullish reversal in the market. Ripple coin was among the biggest losers, giving back nearly 40% of the value, as it fell from $1.42 to $0.86.
The decline of Litecoin has been smaller during the last two weeks, but the decline from the recent highs is similar to Ripple. Both cryptos were looking quite weak and they still are, despite the bounce yesterday, which was also weak compared to the rest of the market.
Ripple Daily Chart Analysis
The 100 SMA holds on the first attempt
Ripple was finding support at moving averages – first the 50 SMA was holding as support after the flash crash two weeks ago, pushing lows higher, then it was the turn of the 200 SMA (purple) to hold the second leg of the decline. It seems like the 200 SMA has turned into support now, but the bounce off that moving average yesterday wasn't too convincing for XRP/USD, like it has been in some other cryptocurrencies.
Polkadot (DOT) increased around 30% during this bounce yesterday, while Axie Infinity (AXS) continues to move higher today, having increased around 40% so far, from yesterday's low. Ripple coin gained around 18%, but today, we are seeing no follow-up on yesterday's bullish momentum.
Litecoin Daily Chart Analysis
The previous high at $155 has turned into support
Litecoin has also reversed at the 100 SMA on the daily chart, which comes at the previous resistance zone of around $155. But, the bounce here is even weaker, around 10% of the value from yesterday's low, and today LTC/USD looks even weaker. The lows of the recent range of $160s are now acting as resistance.
These cryptocurrencies were both oversold, as the stochastic indicator shows, so the reversal higher from yesterday's lows makes sense, although nothing is certain, especially in the crypto market. So, we will have to follow the price action in the following days in these two digital coins and in the crypto market as a whole, to see if buyers have the situation under control or if this is just a dead cat bounce before the decline resumes again.
Litecoin Live Chart
LTC/USD

>