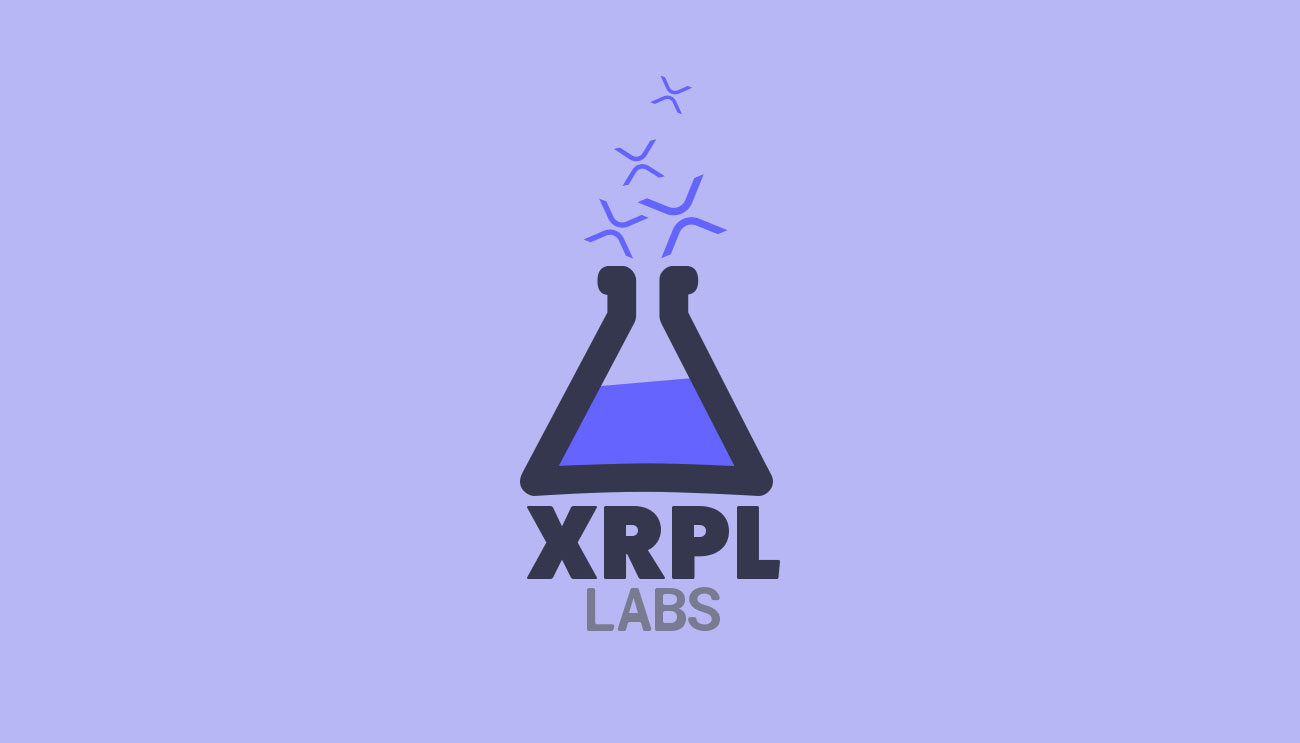 In a latest upgrade to XRP Ledger, Ripple's research and development arm, RippleX has made an addition of XLS-30 AMM spec and the XLS-39 Clawback spec. Both the specs would bring distinctive functionalities to the XRP Ledger.
1/ We're excited to announce that the XLS-30 AMM spec and XLS-39 Clawback spec have merged to the latest version of rippled 1.12.0.https://t.co/zbg8G4PHsC

— RippleX (@RippleXDev) September 6, 2023
With the integration of XLS-30, XRP Ledger would now have the functionality of native AMM (Automated Market Maker). The nature AMM would collaborate with the existing order book DEX. As a result the DeFi stakeholders would have a larger audience to trade digital assets through automated liquidity pools.
In contrast to the traditional pricing method of order book, the AMM (Automated Market Maker) uses a particular algorithm to evaluate a digital asset's true value on the DEX (Decentralised Exchange).
On the other hand the XLS-39 spec would now make it possible for the users to clawback a newly issued digital asset using the so called trustline.
Notably, before the aforementioned specs are implemented on the mainnet, they must be first approved by the XRP Validators. During the process of voting, there would be amendments made. For an amendment to be made to XRP Ledger, 80% of the network validators must approve it. The votes would be counted by each network server individually.
Further, RippleX is also currently working on XLS-38d spec. Spec has recently gone through a security audit, conducted by a leading blockchain security consultancy, has conducted a thorough security audit by Bishop Fox.
Following the security audit, Bishop Fox suggested improvements to the spec before it is implemented on the Mainnet.
Moreover, currently trading at $0.49, Ripple's native XRP is down 0.43% during the day and 4.92% over the week. The threat looms that if the crypto market does not make a recovery, XRP will go further downwards.

>