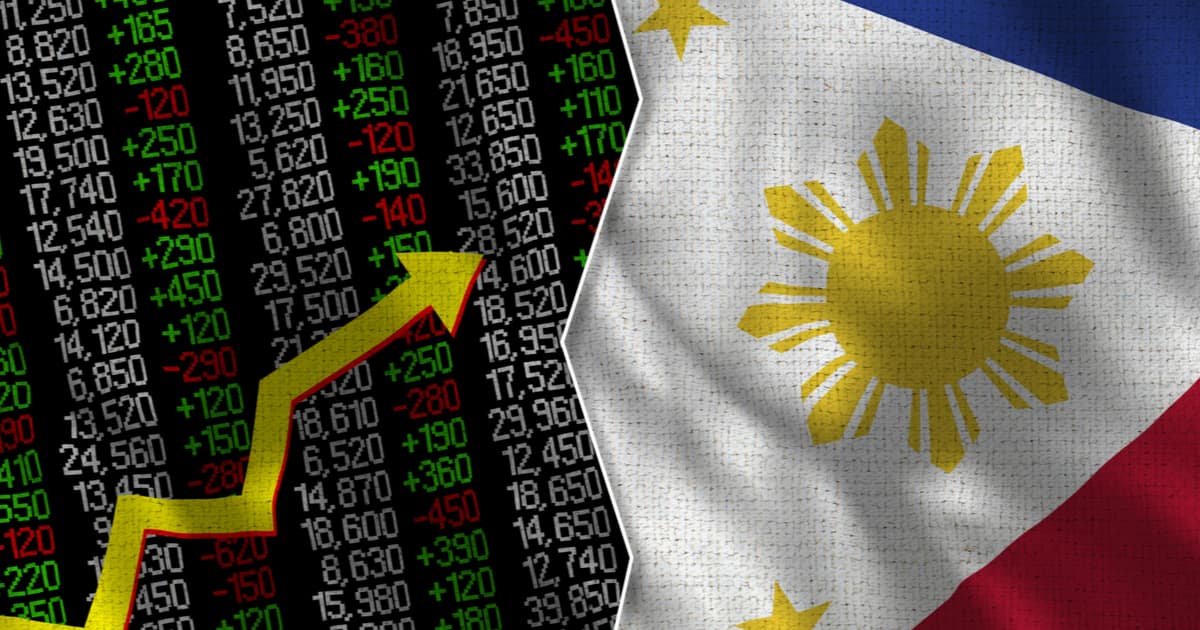 The INX Digital Company, Inc., a US-regulated broker-dealer, ATS, and transfer agent, has announced the successful conclusion of its initial investment phase with OpenDeal Inc., also known as Republic. This development comes as part of the Subscription Agreement dated June 15, 2023, between the two entities. Republic, a renowned global financial firm, has acquired 9.5% of INX's shares with an investment of US$5.25 million, reflecting a pre-money valuation for INX of approximately US$50 million.
This collaboration aims to expand the scope of tokenization infrastructure and democratize access to digital assets globally. Following this investment, both INX and Republic are considering a non-binding term sheet related to the potential acquisition of all issued and outstanding share capital of INX by Republic, which could amount to up to US$120 million.
Shy Datika, CEO of INX, emphasized the significance of this partnership, stating, "This is more than just a business investment; it's an investment in the future, which begins with a deep-rooted collaboration to reshape the global financial landscape."
Kendrick Nguyen, CEO of Republic, mirrored this sentiment, highlighting the broader vision of reimagining how both institutional and retail investors engage with digital finance.
The collaboration between Republic and INX encompasses a Subscription Agreement, facilitating a synergy of cash and shares, and a Collaboration Agreement. This partnership aims to:
Make INX's tokenized asset services available for secondary market trading on the INX ATS.

Integrate INX's trading mechanisms for pivotal digital assets, such as Bitcoin and Ethereum, with Republic's vast ecosystem.

Incorporate Republic's FX broker-dealer capabilities into the INX infrastructure.

List the Republic Note on the INX ATS and integrate the INX trading platform with the comprehensive Republic Wallet.
INX has also engaged Weild Capital, LLC to act as its financial advisor in connection with the Republic investment. David Weild, the principal of Weild Capital, LLC, serves as the chairman of the INX board.

INX's Recent Strategic Initiatives

IOn August 9, 2023, The INX Digital Company, Inc. announced its intention to renew its Normal Course Issuer Bid (NCIB) program to repurchase its common shares. Concurrently, its subsidiary, INX Limited, plans to renew its INX Token repurchase program. Accepted by the Neo Exchange Inc., the NCIB allows the company to purchase up to 12,713,823 Common Shares, approximately 10% of its public float as of July 28, 2023. The combined purchase price for both programs is capped at US$5 million. The programs will commence on August 11, 2023, and conclude by August 10, 2024.
On July 19, 2023, The INX Digital Company, Inc. announced a collaboration with Casper Labs, a leading enterprise blockchain software provider. Casper Labs has chosen INX as its platform to tokenize and list its equity for secondary market trading. This move showcases Casper Labs' commitment to digital assets and regulatory compliance. The listing on INX's regulated ATS, INX.One, will grant global access to Casper Labs' shares for investors in over 60 countries. The equity tokenization and listing are set for September 2023, marking a significant step in the adoption of digital assets.
Image source: Shutterstock

>