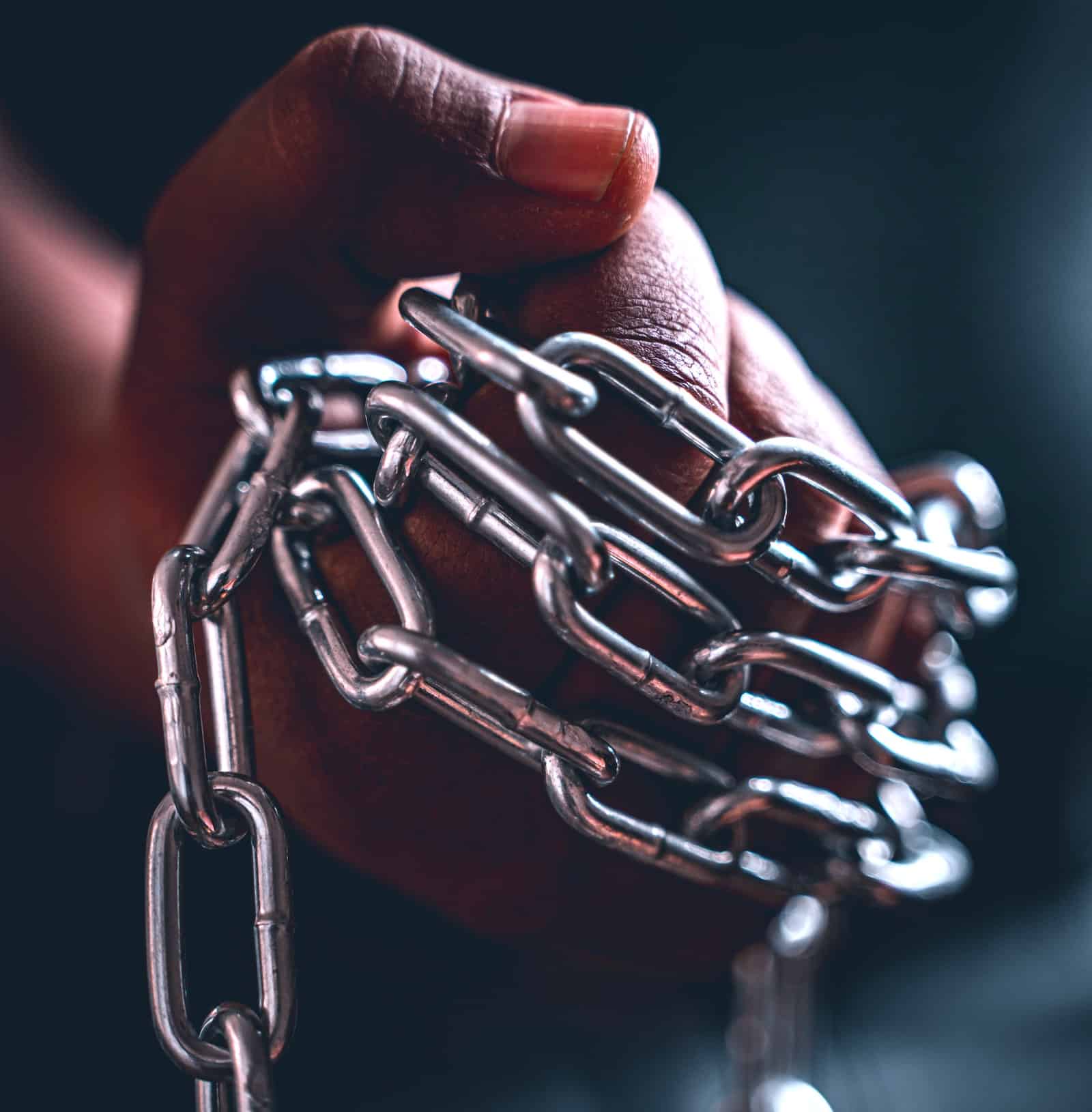 RelayChain is one of the companies seeking to add utility to decentralized finance (DeFi) by building bridges between separate and distinct blockchains.
The company's Bridging as a Service is a new decentralized technology that quickly and securely links liquidity across blockchains. It can be seamlessly integrated into any qualifying decentralized exchange or dApp to offer new DeFi trading opportunities.
The growing number of smart-contract blockchains such as AVAX, DOT, ADA, and MATIC has fragmented DeFi into many different islands of value, leaving market participants unable to easily move their assets between chains. As more solutions to link these different blockchains debut, they should work in tandem with the industry's increased exposure to driving impressive growth
Introduced early in 2020, Relay Bridge was the technology behind the Zero Exchange decentralized exchange, which exceeded $70 million total value locked and processed more than $1 billion worth of transactions. It currently enables cross-chain swaps between Ethereum, Polygon (Matic), Avalanche, and Polkadot (via KSM/Moonbeam). Other blockchains are also included. 
Relay partners can integrate cross-chain bridges directly within their applications and provide liquidity links and trades across blockchains. A white labeling service to assist partners in quickly bringing cross-chain to their application is available. White label partners that provide liquidity can earn a variety of Bridge benefits.
Holders that stake $RELAY power the Bridge's cross-chain swaps and earn native gas fee tokens in return. RelayChain said it is a simpler use of liquidity that greatly reduces the risk to the provider.
Relay's growth is linked to the Bridge volume. As Relay users increase, $RELAY holders will benefit from increased rewards, which could further increase interest in holding $RELAY.
As of Aug. 3, $RELAY can be purchased directly at RelayChain.com or traded on decentralized exchanges such as Quickswap.

>