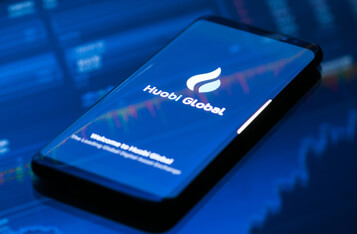 In an unexpected turn of events in the crypto industry, two cryptocurrency exchanges – Huobi Global and Hotbit – face substantial roadblocks.
Hotbit announced the cessation of its Centralized Exchange (CEX) operations, effective from May 22, citing deteriorating operating conditions, a shift in industry trends, and unsustainable risk management practices. In August 2022, Hotbit temporarily halted operations due to investigations, a move that led to continuous fund outflows and worsened cash flows. The announcement encourages users to withdraw their assets before June 21.
Hotbit's decision also aligns with recent industry changes. The team acknowledged the gradual trend towards regulatory compliance or decentralization, implying that the traditional CEX model might be ill-equipped for long-term sustainability. A series of issues, including repeated cyber-attacks and exploitation by malicious users, further motivated their decision, despite having pioneered the listing of assets like SHIB, KSM, GRIN, and launching staking and Defi mining services.
Meanwhile, Huobi Global faces significant penalties from the Securities Commission Malaysia (SC). The SC accused Huobi of running an unauthorized digital asset exchange within Malaysia's jurisdiction, ordering the platform to cease all operations, disable its mobile and web applications, and halt all promotional activities targeted at Malaysian investors. The CEO has been tasked explicitly with ensuring these directives' execution.
These events underline the increasing regulatory scrutiny and the operational challenges faced by centralized cryptocurrency exchanges worldwide.

>