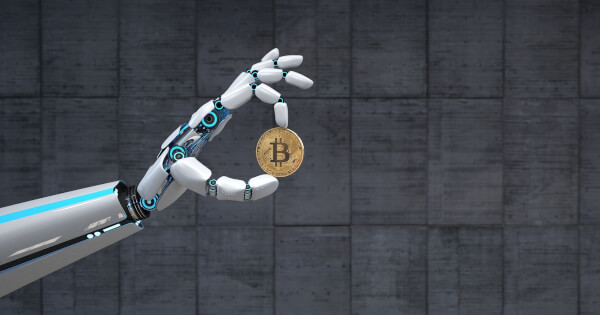 Kronos Research, a cryptocurrency quantitative trading team ranked among the top five globally, reportedly suffered a loss of $1.4 million (equivalent to approximately 42 million Taiwanese dollars) in 2020. The root cause of this substantial loss was traced back to two disgruntled engineers within the company. These individuals, unhappy about not receiving their promised bonuses, maliciously altered the code used for simulating trading environments and predictive analysis. This tampering led to suboptimal investment decisions in virtual currencies for the company.
The court documents reveal that Mr. Chen, an engineer at Kronos Research from September 2018 to May 2020, collaborated with other employees to develop an automated trading system named "Zeus." Once the Zeus program was completed, it was utilized by Kronos Holdings, based in the Cayman Islands, for cryptocurrency trading. Another engineer, Mr. Xu, was responsible for software development and significant system security maintenance from October 2018 to May 2020.
However, prior to their departure from the company, both Chen and Xu, discontented with Kronos Research and Kronos Cayman for not disbursing the promised bonuses, conspired to embed errors in the simulation and predictive analysis code. Specifically, Xu altered a segment of the code from "x:x[1]" to "x:-x[1]" between May 1 and 3, 2018. This modification caused the program to mistake the "worst combination" for the "best combination," leading to detrimental investment decisions.
Furthermore, on the 9th of the same month, Chen developed a program to alter electromagnetic records, which Xu executed. This tampering caused the Zeus program to misjudge the cryptocurrency market price trends and execute erroneous trades. To cover their tracks, the duo later deleted these alterations. After leaving the company, Chen also accessed confidential investment strategy data using undisclosed methods.
The defense contended that the changes led to merely a "suboptimal" investment mix and that the system's safety measures remained intact. However, the judge dismissed these arguments. Due to the pair's misuse of their technical skills, resulting in substantial harm to the company, and their failure to settle on compensation, the court handed Chen an 8-month sentence, exchangeable for a fine, and Xu received a 10-month sentence, similarly commutable to a penalty.
Image source: Shutterstock

>