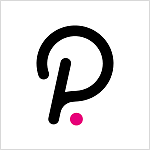 Polkadot price has continued to display its leadership as an outperformer in the altcoin market. However, because it has made new all-time highs, it has entered into price discovery mode, which means the highs are unknown until market participants establish them. But buyers should be on the lookout for any weakness or drop in momentum for a steep pullback.
Litecoin price action, like many altcoins, has been relatively stagnant over the past two weeks. Except for the big spike higher on October 20th and the subsequent spike lower on October 27th, little movement worth note has occurred. But that is about to change.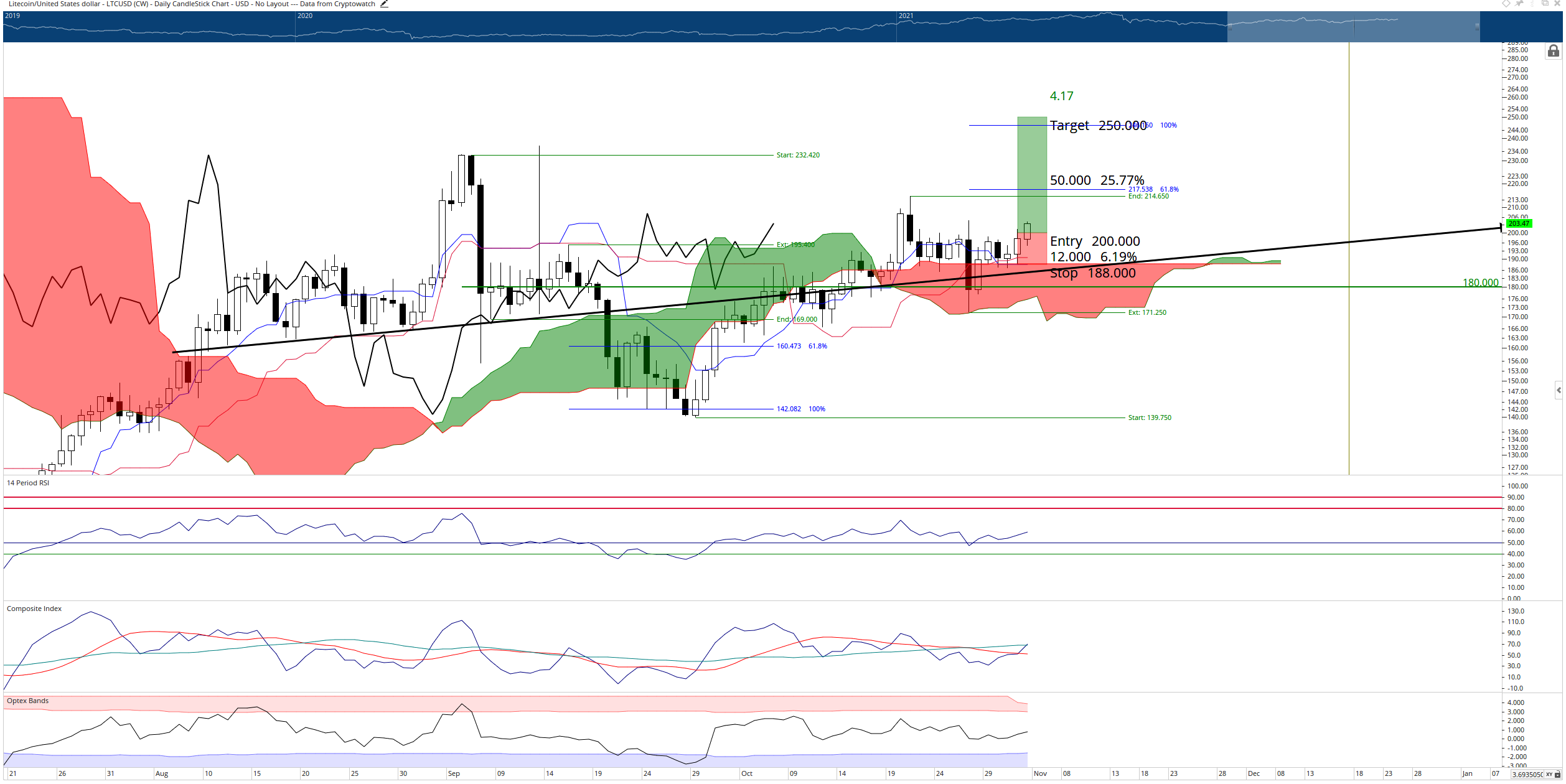 XLM price continues to consolidate, but it may be nearing a fantastic bullish breakout zone ahead. The combination of a conversion to a bull market and the anticipated break of an inverse head-and-shoulders pattern has buyers waiting for confirmation before entering any long trades.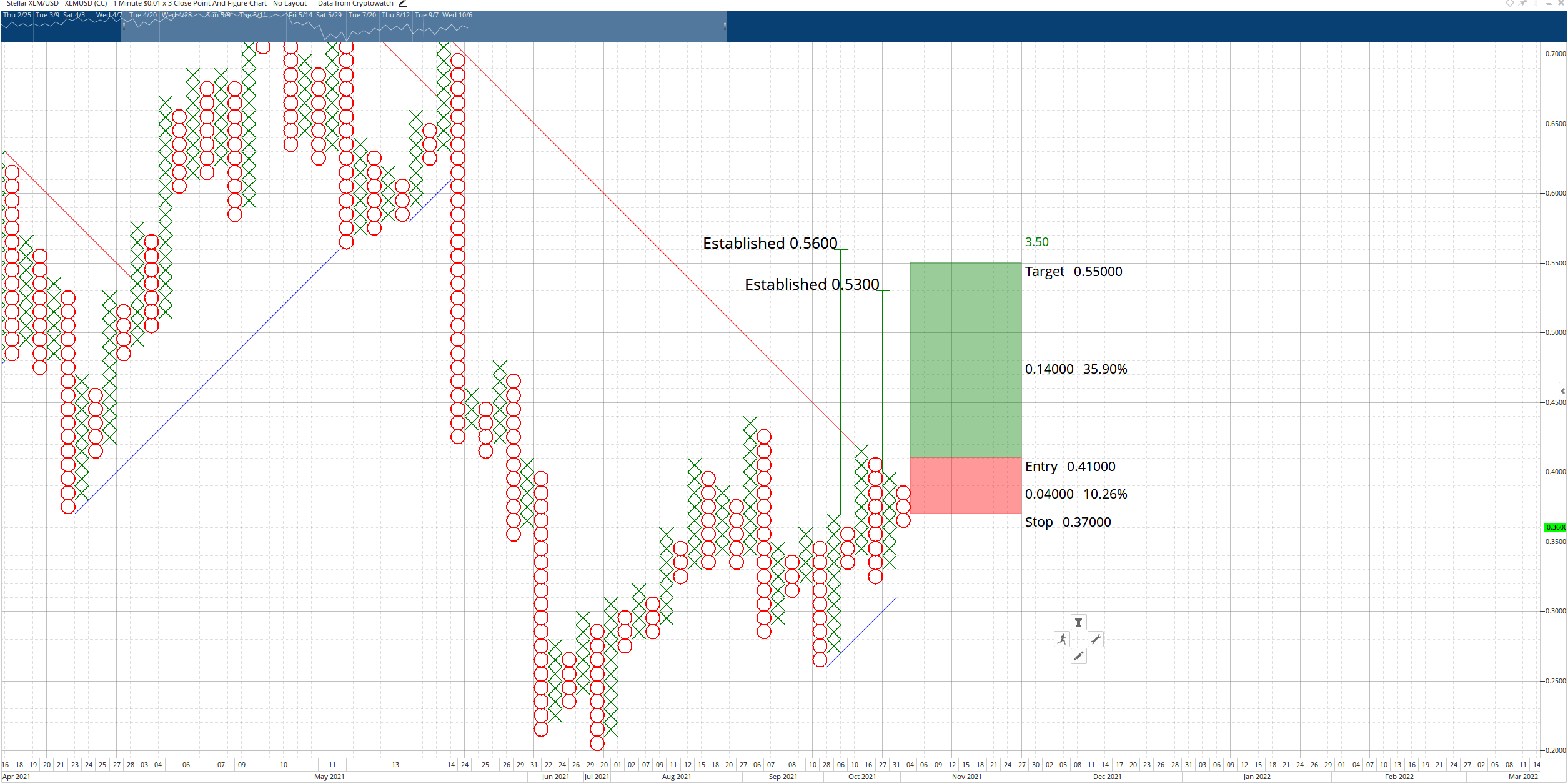 >