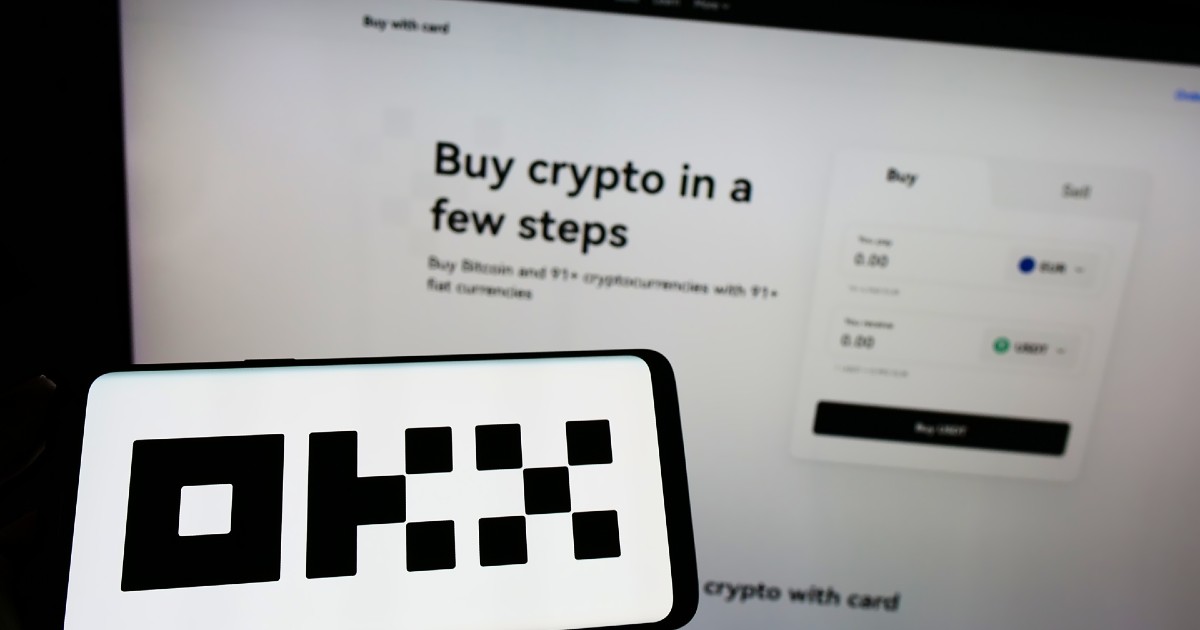 OKX, a global crypto exchange trusted by over 50 million users and recognized for its contributions to Web3 technology, announced a series of significant updates to its institutional trading tool, Nitro Spreads, according to press release shared with Blockchain.News by OKX. The enhancements aim to expand the platform's capabilities and include the introduction of crypto-margined spreads, WebSocket trading, and a broader range of market options. It remains uncertain how the new features will impact OKX's platform token, OKB.
OKX has added crypto-margined spreads to Nitro Spreads, a feature that allows traders to hedge their positions more effectively. This addition is expected to enhance OKX's Liquid Marketplace, a liquidity network for over-the-counter (OTC), futures spreads, and options. The integration of WebSocket trading enables quicker transactions compared to platforms that solely rely on REST APIs, aligning Nitro Spreads with the high-frequency trading capabilities already available on the main OKX exchange.
The platform now also offers a wider array of market options, including spreads on weeklies and quarterlies of inverse contracts.
Spreads on these futures did not exist on OKX before the introduction of Nitro Spreads,
the company stated. This addition is part of OKX's ongoing strategy to diversify its product offerings and better cater to the needs of institutional clients.
Since its launch, Nitro Spreads has seen a cumulative trading volume of US$500 million, with some of the largest trades involving hundreds of BTC and 1,000-2,000 ETH. The platform is currently available to select institutional traders who apply for early access, and it will be opened to all of OKX's institutional clients in the coming weeks.
OKX recently released the first report in a series of institutional market analyses, titled 'How OKX's Nitro Spreads tool can help institutional investors navigate volatile markets.' The report found that Bitcoin delivered 98% of its returns on just eight trading days out of 180 from January 1 to June 30, 2023, emphasizing the difficulties of timing stable returns in volatile markets.
The exchange is known for its speed and reliability and publishes its Proof of Reserves on a monthly basis. OKX also collaborates with various sports and entertainment entities, including English Premier League champions Manchester City FC and McLaren Formula 1, as part of its broader initiative to engage more creators in the Web3 space.

>