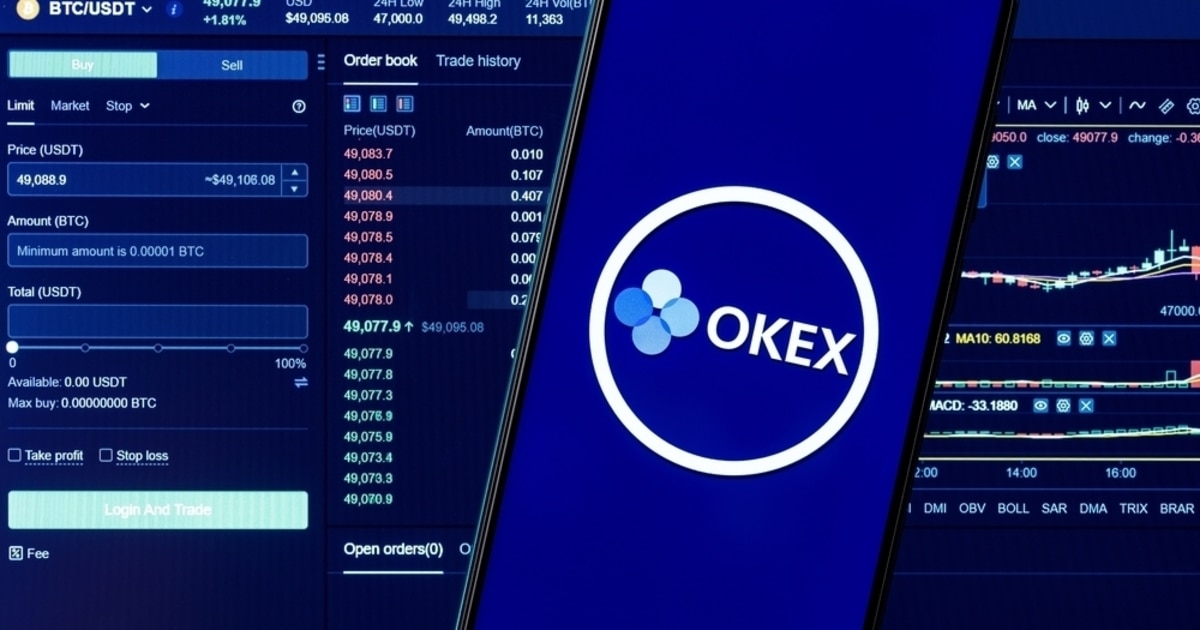 Artificial intelligence (AI) is becoming increasingly prevalent in the crypto industry, with OKX leading the way in integrating the technology to enhance user experience. On March 31, the cryptocurrency exchange and Web3 technology company announced a new integration from EndoTech.io that utilizes AI algorithms to capture crypto market volatility.
The algorithms used in the integration incorporate machine learning and other advanced techniques to conduct real-time analyses of data and trading opportunities. According to Dmitry Gooshchin, chief operating officer of EndoTech.io, understanding market volatility is essential for successful trading in the crypto space.
OKX's adoption of AI in the crypto industry is not new. The company recently posted an AI-generated poem from ChatGPT-4 about its wallet on March 30. The poem was an example of how the AI technology can be used to enhance user experience and engagement.
The integration with EndoTech.io is just one example of how AI is finding various use cases in the crypto industry. It is not only used to identify real-time market volatility but also for tracking blockchain transactions, deploying autonomous economic agents for trading, and more.
In everyday life, AI is now used for personal assistant-like tasks, social media, and customer service needs, among other use cases. However, not everyone is convinced of the benefits of AI technology. Recently, a letter signed by 2,600 researchers and leaders in fintech called for a pause in AI development. The letter highlighted the concern that "human-competitive intelligence can pose profound risks to society and humanity," among other issues.
While opinions on the impact of AI in the crypto industry may be mixed, OKX continues to push forward with its AI integration strategy. This new platform update comes only a few days after the company announced its intention to expand its services to Australia while shutting down its former operations in Canada.
As AI technology continues to evolve, it will be interesting to see how it shapes the future of the crypto industry and society as a whole. While there may be concerns about its impact, the potential benefits of AI cannot be ignored.

>