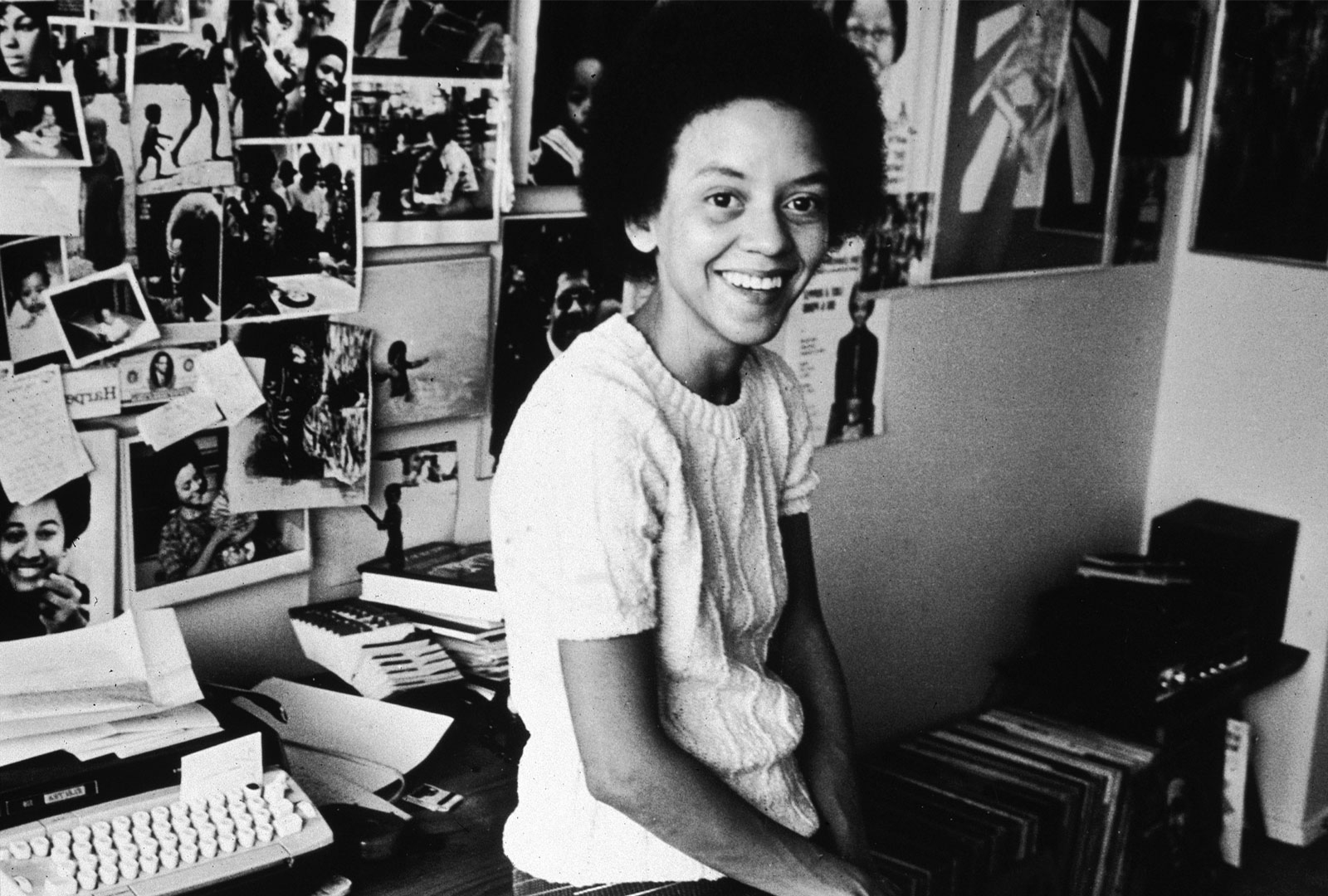 Published on
November 1, 2021
Category
News
Fusing poetry, funk, and soul.
American poet, writer, and activist Nikki Giovanni's Like a Ripple on a Pond album has been reissued on vinyl for the first time, by Modern Harmonic.
Across the album, Giovanni fuses her own powerful poetry with funk and soul instrumentals performed by the New York Community Choir.
The reissue features lines notes by Camae Ayewa, aka Moor Mother, an extract of which reads:
"Giovanni is a master poet who has not taken the easy road toward the formation of truth on paper. She is a poet whose knowledge and sensitivities run deep and are tied to this world. Her words tied alongside the hands of the people, who are shifting times."
Purchase a copy of Like a Ripple on a Pond here, and check out the artwork and tracklist below.
Tracklist:
1. Conversation
2. Communication
3. Prison Poem
4. Africa II
5. My House
6. Like a Ripple on a Pond
7. Legacies
8. Mothers
9. Scrapbooks
10. Straight Talk
---
Photo via Encyclopedia Britannica

>