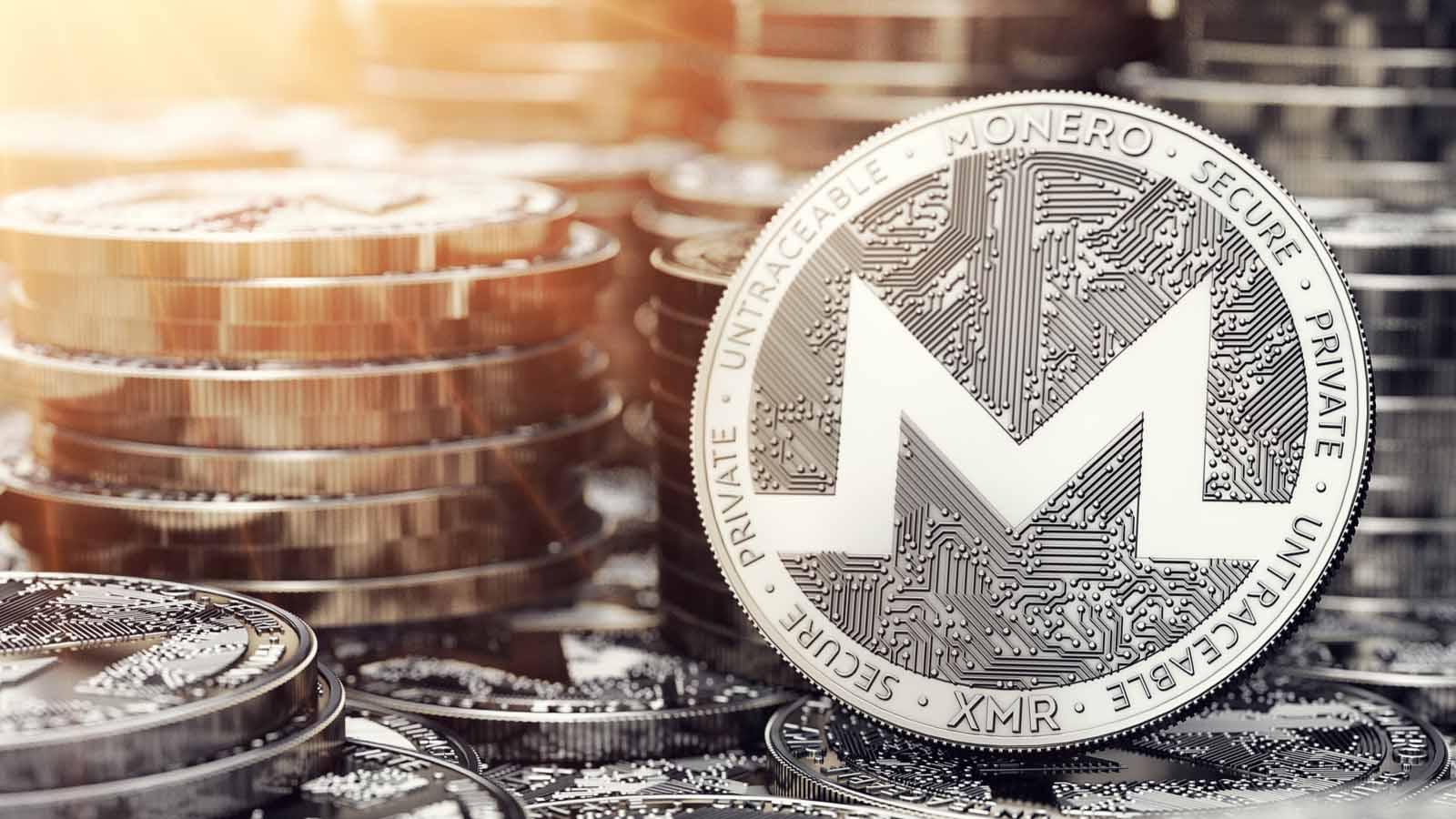 Today, Monero (CCC:XMR-USD) is one of the best-performing cryptocurrencies. Currently, investors in XMR are seeing gains of approximately 17% at the time of writing. Various Monero (XMR) price predictions have placed the spotlight on the growth potential of this cryptocurrency. Accordingly, investors appear eager to pile into high-growth cryptos like XMR today.
Monero is one of the older cryptocurrencies available to investors today. In fact, Monero recently celebrated its seventh anniversary, and investors appear to like this crypto token more than ever.
Among the factors playing into this optimism is the unique cryptography underpinning Monero's blockchain. Essentially, the transactions on the Monero blockchain are untraceable. Unlike other top cryptocurrencies through which investors can view transaction history, this crypto adds another layer of anonymity on top.
For those who are bullish on this cryptocurrency and want to know what the experts think about where Monero is headed, we've got you covered.
Monero (XMR) Price Predictions
As a reference point, Monero currently trades around $400 per token, at the time of writing.
On the date of publication, Chris MacDonald did not have (either directly or indirectly) any positions in the securities mentioned in this article.
---
Article printed from InvestorPlace Media, https://investorplace.com/2021/04/monero-xmr-price-predictions-where-will-xmr-go-after-seventh-anniversary/.
©2021 InvestorPlace Media, LLC

>