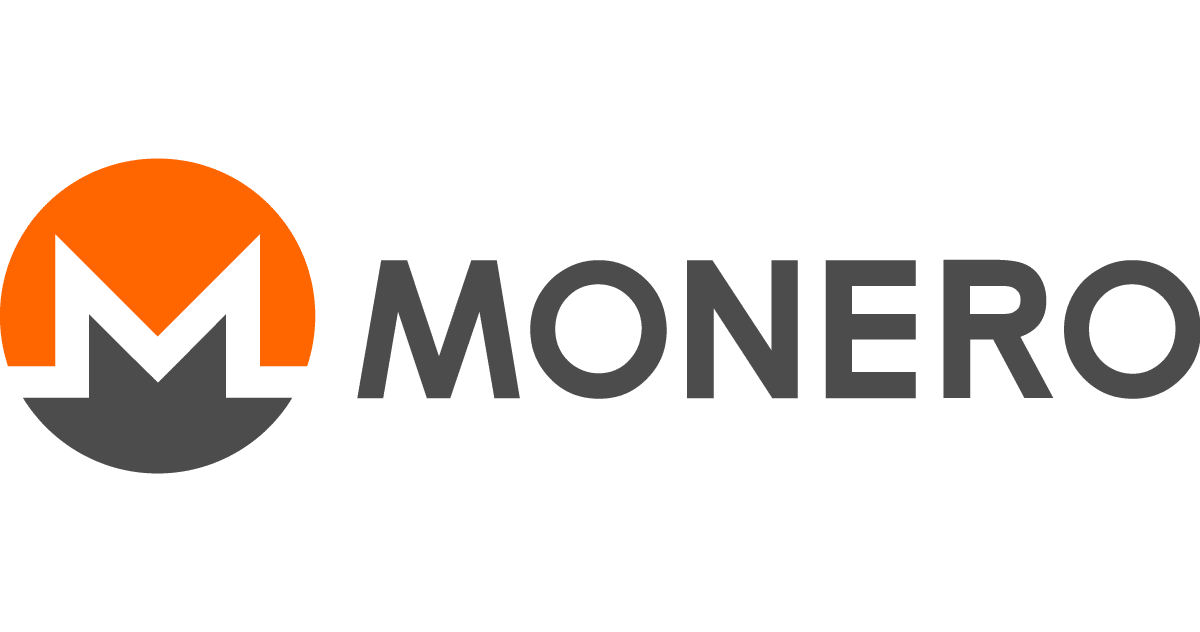 Monero (XMR) is one of the most popular privacy coins in the market. The privacy-focused asset is common among traders and investors who value privacy and anonymity. If you are one, now might be the time to buy XMR. This article explores the Monero network and the growth potential for investors who buy XMR.
Monero: Privacy – Focused Crypto Asset
Monero was launched in 2014 to facilitate transactions privately and anonymously. The network takes privacy and security as its top priorities, with ease of use and efficiency coming second. It aims to protect all users no matter how technologically incompetent they may be.
The utility token, XMR, allows payments to be made quickly and inexpensively without fear of censorship. It is designed in such a way that the senders and recipients are concealed through the use of advanced cryptography.
The cryptography on the Monero network is regularly updated to ensure transactions are kept private. It uses several technologies to keep transactions secure and anonymous.
One of which is the ring signatures. The Ring Signature protocol combines different transactions by mixing up the signatures and wallet addresses. Therefore it is unclear who the true sender is or what the true transaction entails.
Monero also uses stealth addresses in its wallets. This technology is used to make sure transactions cannot be linked back to a user's published address.
To prevent centralization, the Monero network uses a consensus mechanism called CryptoNight, which is based on proof-of-work (PoW). This prevents large mining farms from becoming a dominant force.
67% of all retail investor accounts lose money when trading CFDs with this provider.
XMR Token Surges Higher
Monero started the year trading at the price of $143.12 before it reached a record high price of $517.62 in May. However, like most cryptocurrencies, XMR tumbled from its plateau that same month. By the end of May, the privacy token was trading at $200.03, down more than 50% from its record high .
XMR started making positive gains gradually and went on to hit $255.36 on June 10th. But it soon slumped again and continued its decline until the middle of July, when the crypto market caught some tailwinds.
However, this was a temporary reprieve as XMR plummeted and traded at $196.41 on July 21. Nevertheless, XMR regained its pace and climbed to $226.1 on July 27th.
Currently, XMR is at $265.51 and is up by 10.30% in the last 24 hours. The coin is presently among the top 30 valued crypto-assets with a live market cap of $4.8 billion. This rally might be what investors were waiting for to buy XMR.
XMR's Technical And Fundamental Analysis
On the trading chart, the XMR token is trading above the 20-day moving average (MA) support at $263.15. This signals a bullish trend. However, the digital asset's relative strength index (RSI) is above the oversold level at 43.30.
Analysts believe that the token has a bullish long-term potential, so now might be a good time to buy XMR. According to Wallet Investor, XMR will likely trade for $376.970 in one year and $930.630 in five years. Digital coin's prediction is even more bullish. The crypto website projects that XMR would hit $450.88 in a year and $924.48 in five years.
Monero continues to be a top cryptocurrency with a unique value proposition for investors. The XMR token's ability to stay unwavering despite increased regulatory actions is second to none.
This year brought an added advantage to Monero users. In May, Monero developers launched the Atomic Swap feature, allowing users to convert their holdings into Bitcoin without an intermediary. With this newly added feature, previous Monero transactions are concealed on the Bitcoin network.

>