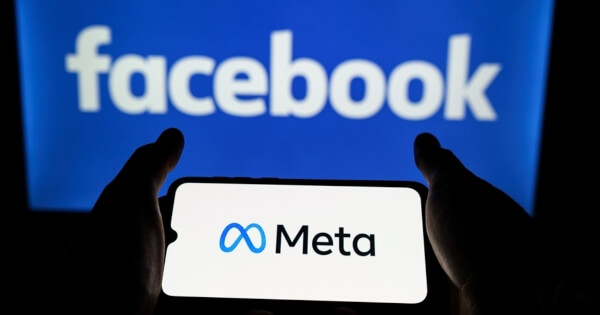 The social networking giant Meta, previously known as Facebook, announced on Wednesday that it would withdraw its policy of banning most cryptocurrencies from advertising on its social platforms.
In the statement, Meta stated that advertisers are now allowed to submit applications and need to provide the relevant licenses, regardless of whether they are trading on a public stock exchange or other related business disclosure backgrounds.
Meta disallowed the advertising of cryptocurrencies as early as January 2018. The policy started to be slightly relaxed in May 2019.
The acceptance of advertisements related to cryptocurrency has positive significance for the entire cryptocurrency industry, which will make it easier for more retail investors to access the news of the cryptocurrency industry.
Meta team said in a statement that:
"We're doing this because the cryptocurrency landscape has continued to mature and stabilize in recent years and has seen more government regulations that are setting clearer rules for their industry."
Former Facebook employee Emad Hasan said that the new policy will also bring good news to start-ups engaged in blockchain work.
The latest lifting get relief to advertising sectors. Last month on October 19, Facebook Inc announced that it has launched its new digital wallet for crypto assets called Novi.
David Marcus, the head of cryptocurrency projects at Meta Platform Inc (formerly Facebook), announced on Tuesday, November 30, that he will be departing the firm by the end of the year to begin working on something new.
Image source: Shutterstock

>