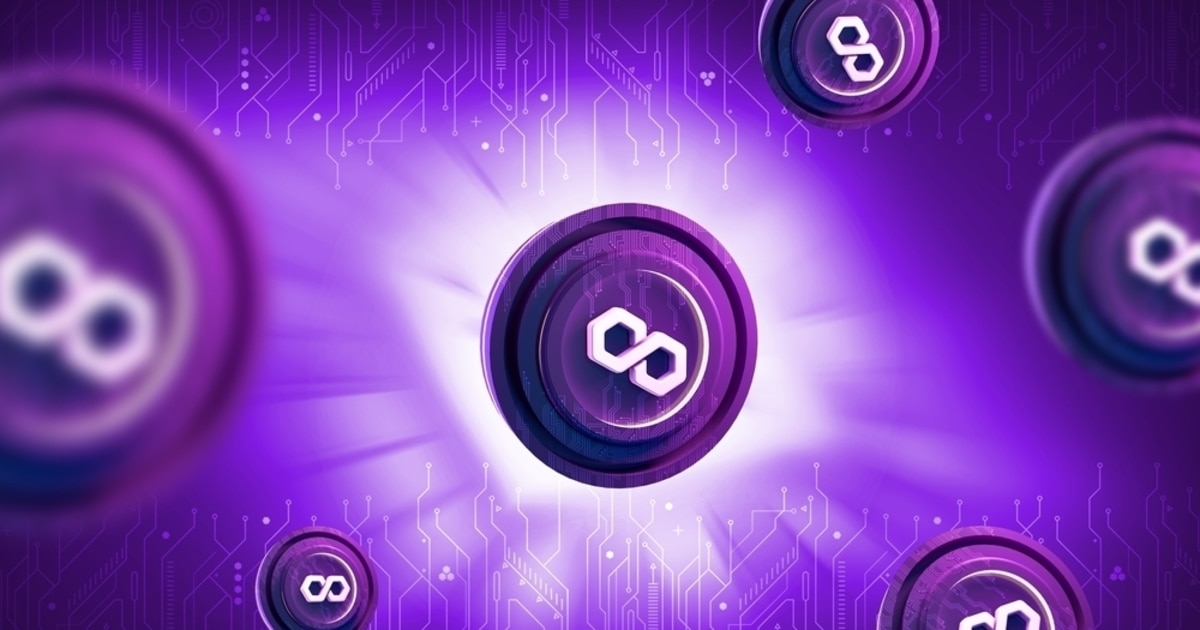 Polygon, a leading framework for building Ethereum-compatible blockchains, has initiated the 10-day timelock for its zkEVM Mainnet Beta upgrade, codenamed Dragon Fruit. Scheduled to go live the week of September 11, 2023, the upgrade aims to bring a host of improvements, including the implementation of the latest Ethereum opcode, PUSH0.
The Dragon Fruit Upgrade
Polygon Labs announced on August 31, 2023, that the Dragon Fruit upgrade, also known as ForkID5, will introduce two major features:
PUSH0: This is the latest Ethereum Virtual Machine (EVM) opcode, which was included in the recent Shanghai hard fork. The implementation of PUSH0 will ensure that Polygon's zkEVM Mainnet Beta remains in sync with the latest version of Solidity, thereby maintaining its equivalence with the EVM. For further details, the Ethereum Improvement Proposal (EIP) 3855 provides comprehensive information.
RLP Parsing Bug Fix: The upgrade also addresses a non-critical bug related to the parsing of transactions.
Security Audits
Spearbit, a cybersecurity firm, conducted an audit of the new features and cryptographic optimizations included in the Dragon Fruit upgrade. According to the audit reports, no critical risks or soundness issues were identified. All non-critical risks that were discovered have been addressed and confirmed as fixed by Spearbit.
Testing on Public Testnet
Developers can currently test the Dragon Fruit upgrade on Polygon's public zkEVM testnet. This allows for real-world testing of the new PUSH0 feature before the upgrade is officially rolled out on the Mainnet.
Governance and Timelock
The Dragon Fruit upgrade impacts the verifier component of the network, which is responsible for generating state transitions. As per Polygon zkEVM's governance model, the initiation of the upgrade has triggered a 10-day timelock, set to conclude on September 10, 2023. This timelock serves as a security measure, providing users and developers sufficient time to withdraw funds if they choose to do so before the upgrade takes effect.
The contract associated with the upgrade can be verified on Etherscan, and the hash of the transaction containing the upgrade proposal is also publicly available.
What Comes Next?
Once the Dragon Fruit upgrade is live on the Mainnet in mid-September, developers will need to update to the latest versions of the node, prover, and bridge service. The respective GitHub repositories and changelogs for these components have been made available for public review.

Polygon is constantly updating its technology stack and ecosystem. On August 28, 2023, Sandeep Nailwal, the founder of Polygon, announced the introduction of a new token, POL. Designed to revolutionize multi-chain staking, POL is set to usher in a new era of token design. According to the announcement, POL has the potential to eventually replace the current native token, MATIC, in the long term. 
Image source: Shutterstock

>