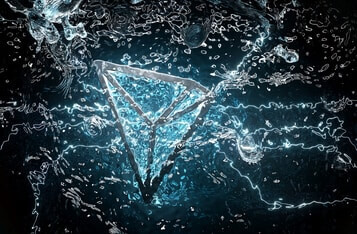 On-chain investigator ZachXBT has reported a significant security breach on Atomic Wallet, a leading non-custodial decentralized wallet wallet. The hacker targeted various cryptocurrencies, managing to steal more than $35 million across different chains, according to ZachXBT's updates on Twitter.
In his series of tweets, ZachXBT noted the discovery of a new victim on the Tron blockchain with a massive loss of 7.95 million USDT tokens, making it the largest individual theft on Tron to date. The five biggest losses reported from this attack on Atomic Wallet accounted for $17 million.
The investigator also revealed that the largest individual loss from the hack was a wallet stripped of $3.5 million, equivalent to 1897 ETH. The cumulative losses of the five biggest victims totaled a shocking $9.7 million.
ZachXBT's compiled data indicates the worrying scale of the hack, which affected multiple blockchains. The stolen funds have been traced across Bitcoin, ETH, Tron, Binance Smart Chain (BSC), Cardano (ADA), Ripple, Polkadot, Cosmos, Algorand (Algo), Avalanche (Avax), Stellar Lumens (XLM), Litecoin (LTC), and Dogecoin (DOGE). His graph, indicating the scale of the attack, has exceeded $14 million, with ZachXBT estimating the total amount pilfered to be at least $20 million.
The on-chain expert warned users to be vigilant against phishing attempts, which have spiked in the aftermath of the breach. Scammers have reportedly been posting fake Atomic Wallet refund tweets to take advantage of desperate victims.
He also shared more insights about the hack, revealing that besides the largest single victim who lost 2.8M USDT, there have been multiple other victims suffering six-figure losses across different chains. He thanked the victims who had reached out and shared their transaction hashes, adding that the root cause of the breach is yet to be determined.

>