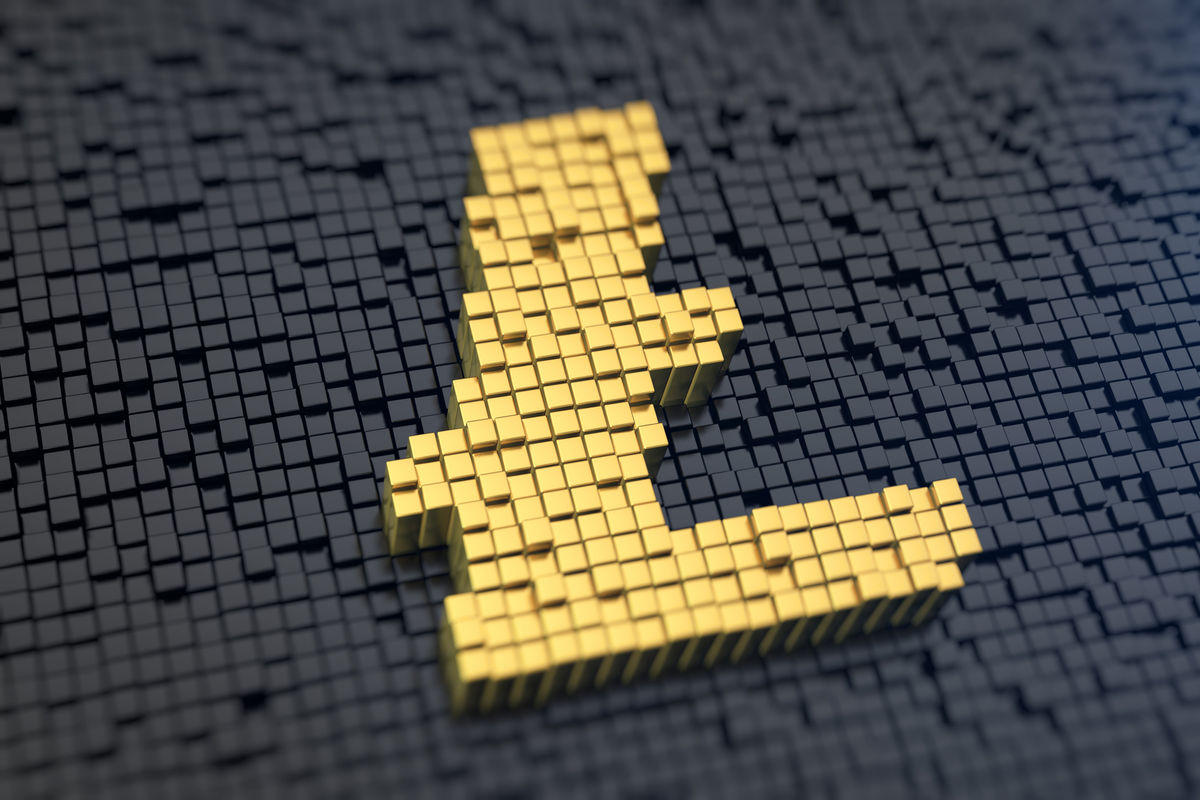 Litecoin price pulled back on Monday as cryptocurrencies pulled back on Monday. It dropped to a low of $50, which was the lowest level since July 15. It has crashed by more than 23% from its highest level this month.
Fed interest rate decision
LTC price has been under pressure as investors refocus on the upcoming interest rate decision by the Federal Reserve. This also explains why other cryptocurrencies like BTC and ETH have pulled back in the past few days.
The Fed will start its two-day meeting on Tuesday and deliver its interest rate decision on Wednesday. Following last week's strong US inflation data, most analysts shifted their tone on what to expect when the bank concludes its meeting.
They now expect that the Fed will hike interest rates by either 0.75% or by 100 basis points. If this happens, it will mean that the bank has hiked rates by 300 basis points this year.
Historically, high-risk assets like cryptocurrencies and stocks tend to underperform the market in a period of high-interest rates. This explains why stocks have crashed while bond yields have risen to their highest levels in years.
The LTC/USD pair has also risen because of the strong US dollar. The dollar index has risen to the highest level in almost 20 years due to the hawkish Federal Reserve.
Litecoin price has also declined as the excitement about last week's Ethereum merge faded. Ethereum's developers concluded the merge event last week. As a result, since the merge went on well, demand for cryptocurrencies pulled back as investors wait for a new catalyst. In most cases, investors tend to sell assets after a major event.
Meanwhile, on-chain data shows that demand for LTC has declined. For example, Litecoin's hash rate has dropped to 459, which is about 8% below the highest point last week.
Litecoin price prediction
The four-hour chart shows that the LTC price has been in a strong bearish trend in the past few days. It has fallen from a high of $67.35 to a low of $50. Along the way, the coin has moved below the 25-day and 50-day moving averages while the Relative Strength Index (RSI) has moved below the neutral point.
Therefore, the coin will likely keep falling as sellers target the next key support level at $46. A move above the resistance point at $56 will invalidate the bullish view.

>