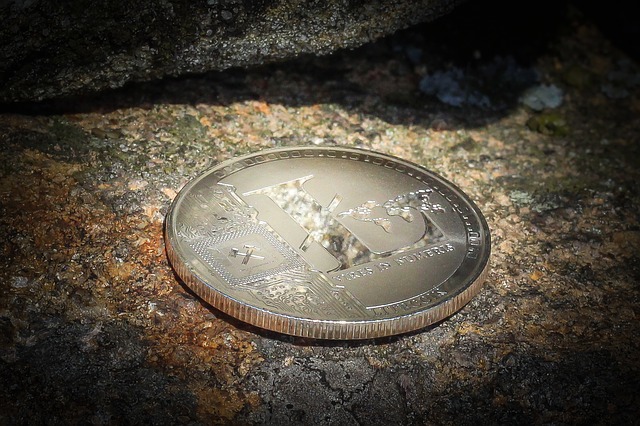 Litecoin becomes official cryptocurrency of American football team Miami Dolphins
The Litecoin Foundation has announced that Litecoin (LTC), the fourth largest cryptocurrency by market cap, has become the official cryptocurrency of the Miami Dolphins.

The partnership with the American football team will commence on September 05 with the launch of the 2019 NFL season, CoinDesk reported.
The collaboration will be beneficial to Litecoin in the sense that it will be able to tap into the team's fan base through in-game branding, advertising opportunities at Hard Rock Stadium, as well as inclusion across the team's online properties and digital content.
Commenting on the collaboration, Charlie Lee, creator of Litecoin and managing director of the Litecoin Foundation, said:
"This collaboration propels Litecoin in front of an audience of millions of people around the world at a time where adoption of cryptocurrencies continues to gain momentum and the ecosystem is able to support real world use cases in ways previously not possible. We see this as a powerful way to raise awareness and educate people about Litecoin and cryptocurrencies on a tremendous scale."
The Miami Dolphins, Litecoin and Aliant Payments plan to allow home game attendees to purchase tickets for the 50/50 raffle using Litecoin.
According to the press release, half of the proceeds will go the Miami Dolphins Foundation and its charitable causes.
"The Miami Dolphins are always looking for ways to enhance the fan experience, and this partnership with Litecoin provides the ability for guests to enjoy our 50/50 raffle while donating to a great cause," Miami Dolphins Vice President & Chief Information Officer Kim Rometo said.
Earlier this week, Lee expressed his views on the upcoming Litecoin haling. Speaking to Micky, he said:
"The halvening is always kind of a shock to the system. When the mining rewards get cut in half, some miners will not be profitable and they will shut off their machine. If a big percentage does that, then blocks will slow down for some time. For Litecoin it's three and a half days before the next change, so possibly like seven days of slower blocks, and then after that, the difficulty will readjust and everything will be fine."
<Copyright © TokenPost. All Rights Reserved. >

>