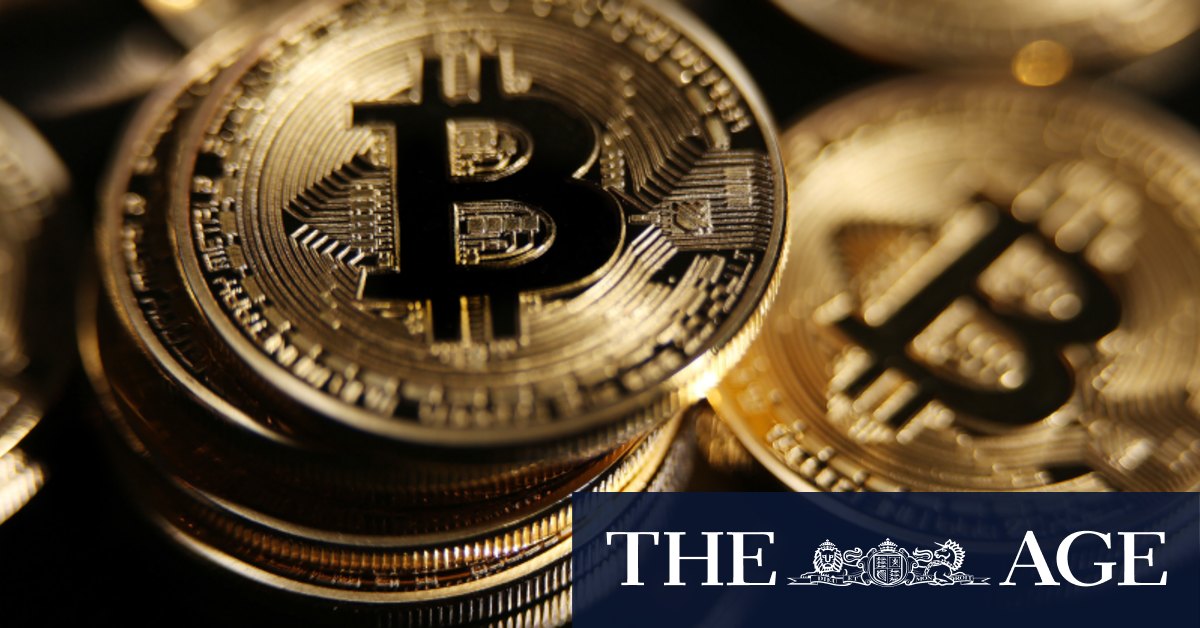 The cryptocurrency accounts for more than half of the company's assets, according to documents lodged in the Supreme Court.
Another director with access to a further holding of the company's bitcoin, Sam Lee, had not been responsive when contacted by email and the Chinese messaging service WeChat, the court was told.
"Blockchain's current directors currently reside overseas and are difficult to contact," Mr Yeo's affidavit said.
The administrators were granted more time from the Supreme Court to conduct their work because of the complexities in recovering cryptocurrency.
Cryptocurrency is designed to be difficult to trace, which has made it popular for those involved in criminal activities, including drug dealing and money laundering.
Mr Yeo told The Sunday Age that Australian insolvency laws applied to cryptocurrency as they would for any other asset.
"There is no doubt that the recovery of cryptocurrency requires a novel approach compared to most traditional assets," he said.
"It is certainly different to the recovery of funds from bank accounts. That is not to suggest that the recovery of such cryptocurrency is impossible."
In a separate court action, investors are pursuing Blockchain and ACX and its directors for more than $10 million after they were no longer able to access their accounts in February 2020.
Loading
Some investors say they are owed hundreds of thousands of dollars.
One investor, Bruno Fabre, told The Sunday Age that he had been a client of the exchange since 2017 and had no major issues until withdrawals were suddenly blocked with no explanation.
Mr Fabre asked that the full amount he had lost not be made public, however he described it as "significant".
"I had no suspicion that it was a scam or anything like that. I was buying and selling, everything was functioning the way I thought it should function," he said.
"It's become obvious since then that there's been some sort of wrongdoing."
Another investor, who asked not to be named, said that he was optimistic that some of his $40,000 investment would be returned.
"I guess it wasn't instant shock because it didn't just disappear," they said.
"First I lost access and didn't think too much of it. Then when their customer support ceased providing any support, I became pretty concerned."
As part of the investors' case, a Supreme Court judge granted a freezing order over a further 117 bitcoin controlled by the company, currently worth $9.4 million, to prevent it from being sold or transferred.

>