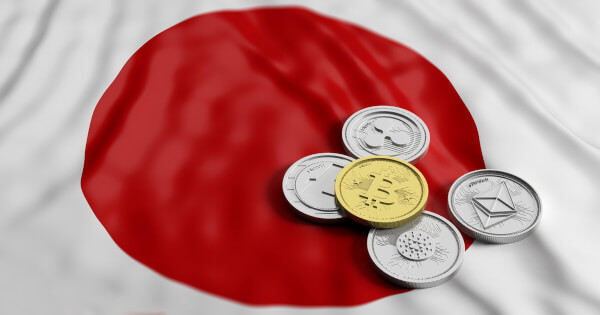 Liquid Inc., the company responsible for Japan's widely recognized eKYC solution "LIQUID eKYC," announced a strategic partnership with Binance, the world's largest cryptocurrency exchange by trading volume and users, on August 10, 2023.
In the initial phase of this collaboration, Liquid's identity verification service, LIQUID eKYC, will be provided to Binance Japan. The service leverages top-in-class facial authentication through unique AI-based image processing capability, ensuring smooth identity verification in line with the legal and security framework of each country.
Takeshi Chino, General Manager for Japan at Binance, emphasized the importance of the partnership, stating, "Binance's robust KYC framework plays a critical role in protecting the platform, users and community, and the entire ecosystem from potential threats. We are excited to launch our Japan platform in a fully compliant manner with stringent and comprehensive eKYC solutions enabled by Liquid. Binance will continue to uphold a high standard of safety and compliance in Japan."
LIQUID eKYC is renowned for its low user drop-off rate, thanks to its superior facial recognition and ID document image recognition technologies. It has been implemented across various industries, including banks, cryptocurrency exchanges, Web3-related services, telecommunications carriers, second-hand goods buyers, the sharing economy, dating applications, and metaverse-related services.
Hiroki Hasegawa, CEO of Liquid, expressed satisfaction with the collaboration, saying, "We are pleased to provide the necessary service that will allow them to continue serving more users in a secure and compliant manner."
Liquid aims to create a seamless world where all 7.7 billion people can easily and safely use services through automatic and ubiquitous authentication. They offer Digital ID, KYC, and Authentication services, adapting flexibly and quickly to changes in legal and security frameworks.
This partnership between Liquid and Binance signifies a significant step towards enhancing the security and compliance of cryptocurrency exchanges in Japan. By integrating Liquid's advanced eKYC solution, Binance reinforces its commitment to providing a safe and regulated platform for its users in the Japanese market.
Image source: Shutterstock

>