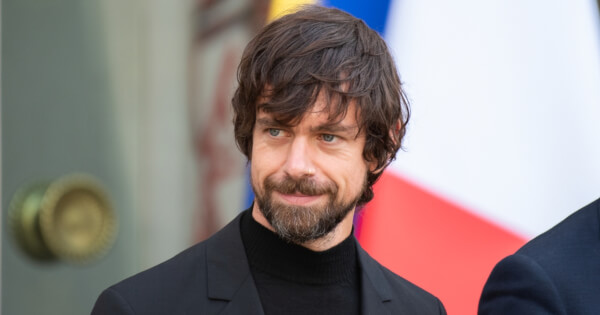 Twitter co-founder Jack Dorsey has confirmed his resignation as the Chief Executive Officer of the company, a move that has found both applause and grumbling from various quarters.
As he is known on the bird app he founded, Dorsey has led the company in various capacities ranging from his left role to the Chairman of the board, amongst others. He said he believes it is time for him to leave the firm.
Dorsey himself has grown to become more than just a Twitter veteran. He has used his role as an avenue to advance the popularity of Bitcoin and the broader digital currency ecosystem. Many industry veterans have linked his resignation to having a crypto undertone as there are speculations he intends to decentralize social media. 
For Dorsey's departure, Parag Agrawal, an Indian veteran that started his career as an engineer at Twitter and rose to the position of CTO, will replace Dorsey, a decision that was unanimously made by the board. In his intent to give the new leadership room to stir the company's affairs, Bret Taylor will be in charge of the Twitter board, with Jack staying on the board until the end of his current tenure for the transition.
Jack Dorsey was the frontrunner of Bluesky, a decentralized social network project that seeks to serve as a broad platform upon which other social media platforms will be based. The Bluesky project witnessed a significant milestone this year as it tapped Jay Graber, a software veteran, to lead the initiative back in August. The speculations are that he will focus on these projects in the foreseeable future.
The social media giant is also an NFT enthusiast, hitting a major milestone by selling his first-ever tweet as a Non-Fungible Token for $2.5 million, the proceeds he donated to an Africa Relief Charity. With Jack's departure from Twitter, he could pursue many possibilities or engagements, with some of them likely to benefit the broader crypto ecosystem.
Image source: Shutterstock

>